Program at a Glance
Program

Graduate Certificate

College(s)

Department(s)

Learning Sci & Educ Research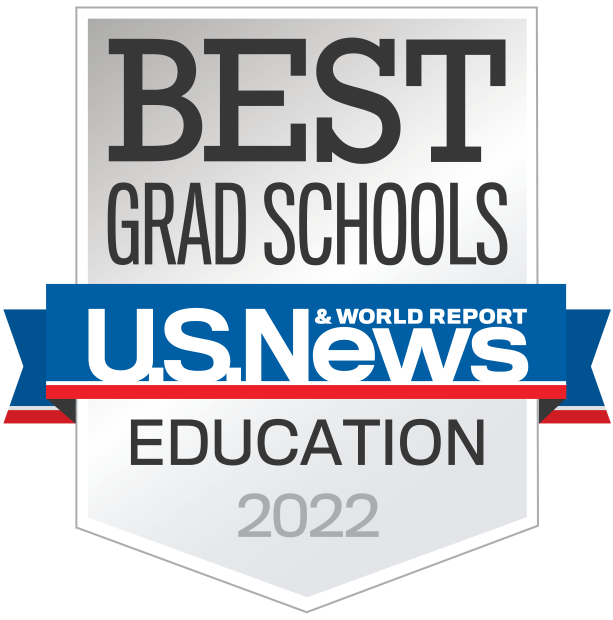 Admission to this program has been suspended effective Fall 2022.
The Graduate Certificate in Supporting High Needs Populations offers additional education and training to the educational professional who works in urban settings.
The program is comprised of two graduate courses that address critical issues associated with life in urban schools and two graduate-level specialization electives tailored to personal areas of concentration.
Total Credit Hours Required: 12 Credit Hours Minimum beyond the Bachelor's Degree
Spring

December 1

Summer

April 1

Fall

July 1
Career Opportunities
UCF prepares you for life beyond the classroom. Here, you'll experience a wide range of opportunity, like learning diverse skills from world-renowned faculty to networking with top employers across Central Florida to gaining first-hand experience in internships nearby. Achieve your degree and more as a Knight.
Curriculum and Assessment Director
Curriculum and Instruction Director
Instructional Coordinator
Instructional Materials Director
Literacy Education Professor
Primary Education Professor
Secondary Education Professor
Special Education Curriculum Specialist
Special Education Professor
---
University of Central Florida Colleges