Program at a Glance
Program

Undergraduate Certificate

College(s)

Department(s)

Criminal Justice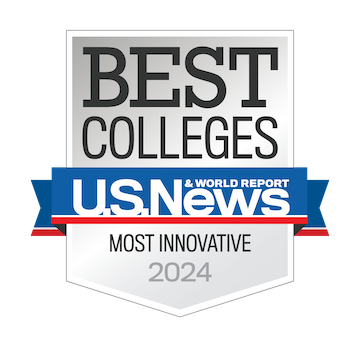 The Criminal Justice System can be difficult for crime victims to navigate. This Certificate in Victim Advocacy provides a theoretical and practical knowledge base for professionals in various fields who work or plan to work with and advocate for crime victims. The program requires 15 hours of undergraduate work. Courses are offered by the Department of Criminal Justice, College of Nursing, Department of Sociology, and School of Social Work. This certificate requires 15 hours of undergraduate coursework. This certificate can be completed online and is open to UCF Online students. Certificates must be declared and will be awarded only at the time of degree completion.
Certificate Admission Requirements
Undergraduate degree seeking student.
Certificate Requirements
Students are required to take courses as specified below and declare the Certificate.
Prerequisite Courses
There are no certificate program prerequisites; however, individual courses may have prerequisites.
---
University of Central Florida Colleges