Program at a Glance
Program

Bachelor

College(s)

Department(s)

Ed Ldrshp & Higher Education

4
Years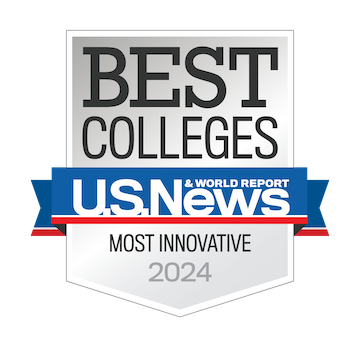 Explore the Intersection of Academic and Technical Knowledge
The BS in Career and Technical Education (CTE) program prepares you to become a career and workforce education and training leader. You'll utilize innovative measures to influence and serve in modern educational and organizational settings. Many students enrolled in this program are experienced subject matter experts from all industries and businesses. Because of this, all of your coursework is relevant and individualized to your specific field.
Become a CTE teacher for high schools, technical colleges, community colleges, state colleges or correctional facilities. Teachers work in formal educational settings in programs with degrees, diplomas or certificates. Another career path with this degree is a workforce trainer position. Workforce trainers work in business and industry in informal settings: workshops, conferences, online learning webinars that do not provide a degree or diploma. These are usually short sessions with only adults.
Designed with the working professional in mind, you can complete your career and technical education degree fully online.
Workforce Training & Development Track
Designed to cultivate a new generation of compelling career and workforce training leaders, this track gives you the tools to seamlessly transfer your industry knowledge to adult learners. In addition to the career and technical education core course requirements, you'll also take two upper-division electives in workforce training and development fundamentals and workforce training and development instructional planning.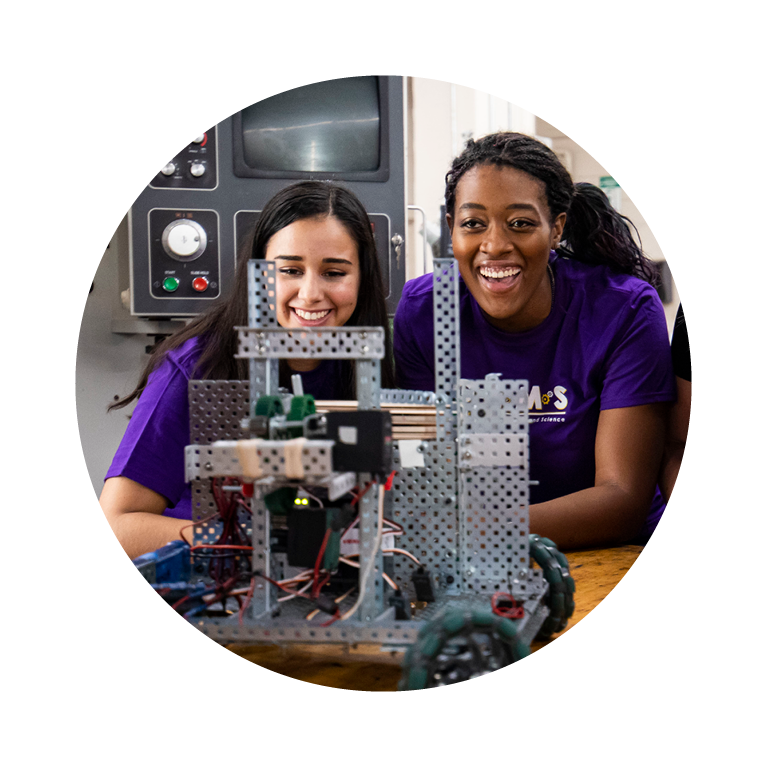 Highlights

The career and technical education program prepares you to become a teacher or trainer in business and industry.

Earn your degree 100% online or on campus — providing you with the convenience and flexibility needed to balance work, school and life.

The median pay for career/technical education teachers is $58,110. Training and development specialists earn nearly $61,000.

The market for training and development specialists is expected to grow 9% through 2028.
Undergraduate
Application Deadlines
Fall

May 1

Spring

November 1

Summer

March 1
Fall

July 1

Spring

November 1

Summer

March 1
Fall

March 1

Spring

September 1

Summer

January 1
Start Your Application Today
Ready to get started? Take the next step to save your spot at UCF.
2
Short on time? You can start your application today and come back later to finish.
I gained so much knowledge about the industry. I learned exactly where to find my industry accreditation standards and how to look up the FLDOE frameworks. I also discovered all that I needed to become a CTE instructor for my industry. I am so thankful that I chose the CTE program at UCF. It has opened so many opportunities for me."
Career and Technical Education Skills You'll Learn
Explore pedagogical skills that will transfer your knowledge to your students efficiently and effectively.
Network with external stakeholders such as student organizations, industry and associations.
Get first-hand experience on how to teach in a lab or corporate setting.
Career Opportunities
CTE Teacher: Middle, Secondary and Postsecondary School
CTE Curriculum Specialist
CTE Program Coordinator
Training and Development Specialist
Corporate or Industry Trainer
Career and Workforce Consultant
---
University of Central Florida Colleges