Program at a Glance
Program

Specialist

College(s)

Department(s)

Ed Ldrshp & Higher Education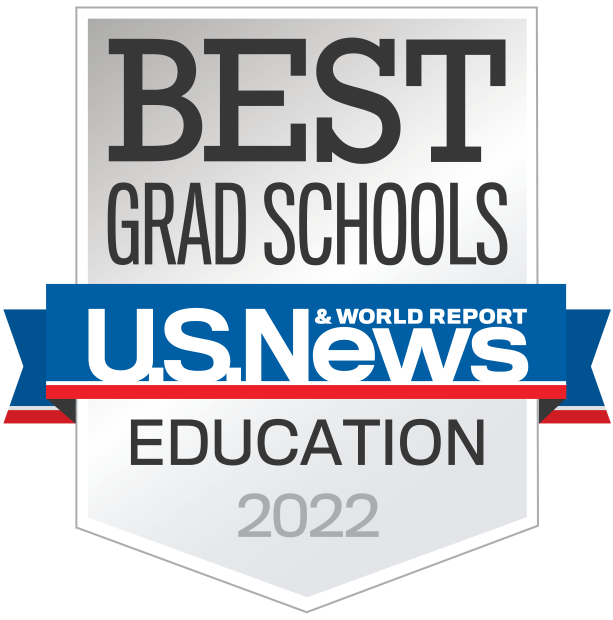 The Education Specialist in Educational Leadership program is designed for those currently employed in or interested in decision-making positions in educational organizations.
The program is an advanced professional degree designed specifically for individuals who have completed a master's degree in a field other than Educational Leadership and who wish to meet the requirements for Florida Level 1 Educational Leadership Certification while working toward a degree.
Students who complete an EdS in Educational Leadership may apply for admission to the doctoral program. The EdS program requires a research report at the completion of studies.
The Educational Leadership EdS program requires a minimum of 36 credit hours beyond the master's degree. Students must complete EDA 6909 Research Report at the completion of their study, as well as successfully complete EDA 6946 - Internship by earning at least a grade of "B."
Total Credit Hours Required: 36 Credit Hours Minimum beyond the Master's Degree
This program has potential ties to professional licensure or certification in the field. For more information on how this program may prepare you in that regard, please view the licensure disclosure for the Educational Leadership EdS program.
Fall

July 1

Spring

October 1

Summer

February 1
Spring

July 1

Summer

November 1

Fall

January 15
---
University of Central Florida Colleges