Program at a Glance
Program

Master

College(s)

Department(s)

Ed Ldrshp & Higher Education
$1,194.05
per credit hour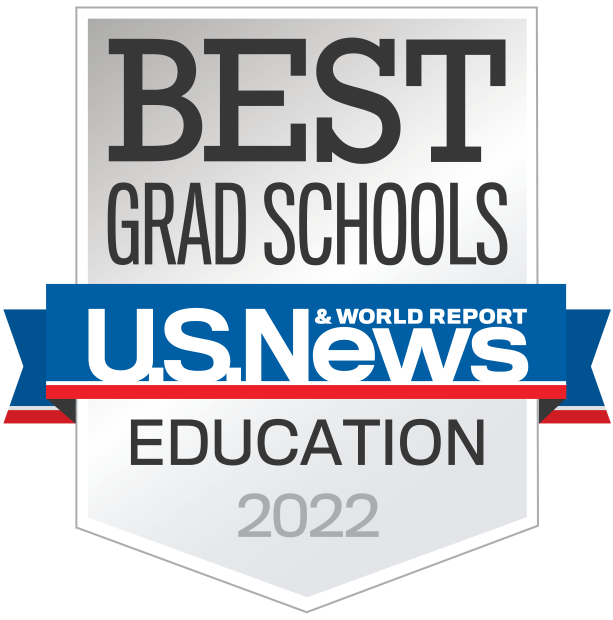 The online Master of Arts in Educational Leadership program is not a state-approved program for certification in Florida. The program is designed to prepare students for administrative and leadership positions in school settings and other education-related fields that specifically do NOT require Florida certification. Some examples include administrative positions outside of Florida, around the nation and world, a private school headmaster, charter school administrator, community college or university staff administrator, or museum administrator.
The Educational Leadership MA also offers two tracks focused on higher education: Higher Education/Student Personnel and College Teaching and Leadership, both of which have different admission, enrollment, and graduation requirements.
The Higher Education/College Teaching and Leadership track is designed for individuals whose goal is to teach at the community college level.
The Higher Education/Student Personnel track is designed to prepare students for leadership positions in a variety of student personnel/affairs departments on college and university campuses and education-related fields. Note, these programs have different admission, enrollment, and graduation requirements.
The Educational Leadership MA program requires a minimum of 30 credit hours beyond the bachelor's degree, including 9 credit hours of research and measurement courses and 21 credit hours of administration courses. The courses may be taken in any order the student wishes but the culminating Research Report (EDA 6909) must be taken last. For student convenience and planning, at least two administration courses are projected to be offered each semester and the EDF courses offered each semester.
Students enrolled in the Florida state-approved MEd, EdS, or Modified Core programs in educational leadership may not take these online courses for credit unless approved by their educational leadership faculty adviser.
The MA program does not fulfill Florida certification requirements.
Total Credit Hours Required: 30 Credit Hours Minimum beyond the Bachelor's Degree
Please note: Educational Leadership, MA may be completed fully online, although not all associated tracks, elective options, or program prerequisites may be offered online. Newly admitted students choosing to complete this program exclusively via UCF online classes may enroll with a reduction in campus-based fees.
International students (F or J visa) are required to enroll in a full-time course load of 9 credit hours during the fall and spring semesters. Only 3 of the 9 credit hours may be taken in a completely online format. For a detailed listing of enrollment requirements for international students, please visit http://global.ucf.edu/. If you have questions, please consult UCF Global at 407-823-2337.
UCF is not authorized to provide online courses or instruction to students in some states. Refer to State Restrictions for current information.
Spring

December 1

Summer

April 1

Fall

July 1
Spring

July 1

Summer

November 1

Fall

January 15
Career Opportunities
UCF prepares you for life beyond the classroom. Here, you'll experience a wide range of opportunity, like learning diverse skills from world-renowned faculty to networking with top employers across Central Florida to gaining first-hand experience in internships nearby. Achieve your degree and more as a Knight.
College Provost
Dean Of Students
District Administrator
Human Resources Administrator
Instructional Coordinator
Headmaster
---
University of Central Florida Colleges