Program at a Glance
Program

Graduate Certificate

College(s)

Department(s)

Learning Sci & Educ Research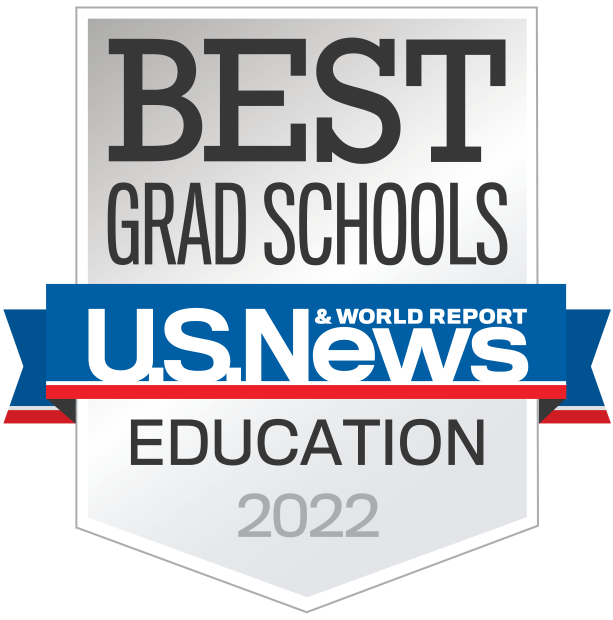 The Graduate Certificate in Gifted Education prepares educators and classroom teachers to meet the learning needs of diverse advanced, gifted and talented learners in a range of services while providing an accelerated and enriched curriculum.
The coursework for the graduate certificate is based on the Teacher Preparation Standards in Gifted Education set by NAGC/CEC (National Association for Gifted Children and the Council for Exceptional Children). There are two levels possible within the coursework: the regular certificate level applicable to all teachers and professionals seeking specialist knowledge in gifted education; and the Advanced level that includes the Advanced Standards in Gifted Education Teacher Training applicable to those seeking higher levels of research who may already have wide experience in working with advanced, gifted and talented learners. Strategies that model best practices of pre-assessment, curriculum compacting, differentiated and independent learning, extended curriculum, and creative productivity are infused in this program.
Total Credit Hours Required: 15 Credit Hours Minimum beyond the Bachelor's Degree
Completion of the Gifted Education Certificate program meets the Florida Department of Education requirements to add Gifted Education Endorsement certification to a Florida Teaching Certificate. The coursework presents research-based best practices that examine a broadened conception of giftedness, a comprehensive system of identification and a continuum of services for meeting the differential learning and developmental needs of diverse populations of gifted students. This program has potential ties to professional licensure or certification in the field. For more information on how this program may prepare you in that regard, please view the licensure disclosure for the Gifted Education Graduate Certificate program.
Please note: Gifted Education Graduate Certificate may be completed fully online. Newly admitted students choosing to complete this program exclusively via UCF online classes may enroll with a reduction in campus-based fees.
International students (F or J visa) are required to enroll in a full-time course load of 9 credit hours during the fall and spring semesters. Only 3 of the 9 credit hours may be taken in a completely online format. For a detailed listing of enrollment requirements for international students, please visit http://global.ucf.edu/. If you have questions, please consult UCF Global at (407) 823-2337.
UCF is not authorized to provide online courses or instruction to students in some states. Refer to State Restrictions for current information.
Spring

December 1

Summer

April 1

Fall

July 1
---
University of Central Florida Colleges