Program at a Glance
Program

Graduate Certificate

College(s)

Department(s)

Criminal Justice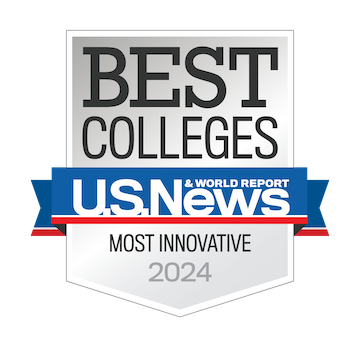 The Graduate Certificate in Police Leadership provides a theoretical and practical knowledge base for law enforcement executives in criminal justice, public administration or social work.
The Graduate Certificate in Police Leadership is designed to provide a theoretical and practical knowledge base for the law enforcement executive in criminal justice, public administration, or social work.
Municipalities, county governments, and state agencies have been working to develop new technologies, cooperative business and government relationships, and new ways of fighting and deterring criminal behavior. The police manager, who previously had been concerned only with issues involving statutes, policies, and local jurisdictional issues, must now be concerned with human resource and management issues, employee assistance programs, ethical issues, and local, state, federal, and international government relations.
Students in the Police Leadership certificate must complete two required courses, one restricted elective and one course from the list of approved unrestricted electives, for a total of 12 credit hours.
Total Credit Hours Required: 12 Credit Hours Minimum beyond the Bachelor's Degree
Please note: Police Leadership Graduate Certificate may be completed fully online, although not all elective options or program prerequisites may be offered online. Newly admitted students choosing to complete this program exclusively via UCF online classes may enroll with a reduction in campus-based fees.
International students (F or J visa) are required to enroll in a full-time course load of 9 credit hours during the fall and spring semesters. Only 3 of the 9 credit hours may be taken in a completely online format. International applicants should be aware the program may not offer sufficient on-campus courses for F or J visa holders. For a detailed listing of enrollment requirements for international students, please visit http://global.ucf.edu/. If you have questions, please consult UCF Global at (407) 823-2337.
UCF is not authorized to provide online courses or instruction to students in some states. Refer to State Restrictions for current information.
Spring

December 1

Summer

April 1

Fall

July 1
---
University of Central Florida Colleges