Program at a Glance
Program

Master

College(s)

Department(s)

Pol, Scty & Intl Afrs, Schl of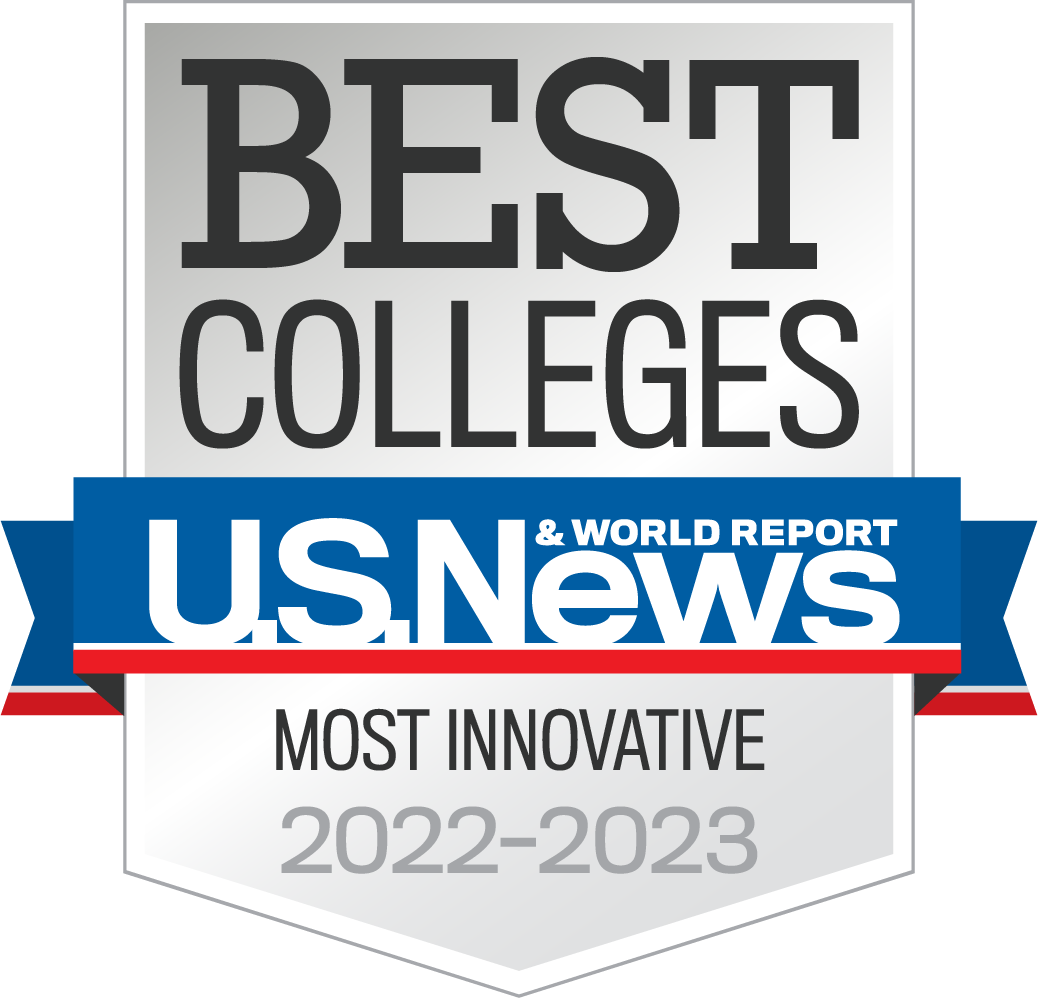 The Master of Arts in Political Science program prepares students to enter positions in government and the private sector, advance their professional careers in a variety of fields including consultation, defense, environment, and philanthropy, and pursue more advanced graduate degrees such as a PhD in which the analytical ability to comprehend, influence, and respond to policies and initiatives is critical . The program also provides a well-rounded substantive curriculum for secondary school teachers seeking higher degrees and for teachers in community colleges. As such, the Master of Arts in Political Science program is designed to accommodate a range of professional and intellectual needs.
A Program of Study in the Master of Arts in Political Science consists of the following coursework. Students have the option of completing a thesis with 27 hours of coursework or choosing the nonthesis option with 33 hours of coursework.
Total Credit Hours Required: 33 Credit Hours Minimum beyond the Bachelor's Degree
Spring

December 1

Summer

April 1

Fall

July 1
Spring

July 1

Summer

November 1

Fall

January 15
Career Opportunities
UCF prepares you for life beyond the classroom. Here, you'll experience a wide range of opportunity, like learning diverse skills from world-renowned faculty to networking with top employers across Central Florida to gaining first-hand experience in internships nearby. Achieve your degree and more as a Knight.
Economic Research Assistant
Local Governance and Citizen Participation Specialist
Political Consultant
Political Research Scientist
Political Researcher
Political Science Research Assistant
Political Theory Professor
Social Science Manager
Sociology Research Assistant
---
University of Central Florida Colleges