Program at a Glance
Program

Bachelor

College(s)

Department(s)

Public Administration, Schl of

4
Years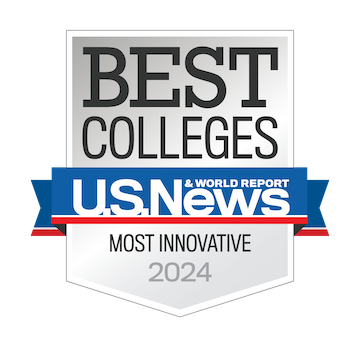 Lead a Fulfilling Career Through Building Public Interest and Social Equity
The BS in Public Administration program at UCF focuses on both a theoretical and application approach, ensuring that you have the technical skills and theoretical knowledge to help organizations such as government agencies and nonprofits advance the interests of the public. Through your courses, explore the fundamental elements of public management, fiscal management and public policy. You'll demonstrate an understanding of how policies are implemented and how to mitigate potential challenges caused by policies, specifically related to government agencies.
As a public administration major, you are also required to complete a minor. Choose from minors including emergency management and homeland security, urban and regional planning, nonprofit management or another program offered outside of the School of Public Administration (which must be approved by the undergraduate program coordinator). Classes are offered face-to-face at UCF Downtown, mixed-mode and online. This provides you with the flexibility and convenience needed to balance school, work and life.
Upon graduation, you will be prepared to gain entry-level employment in a variety of environments including government, nonprofits, and think tanks or other nongovernmental organizations. Positions related to this field often include managing government or organizational operations, anticipating and evaluating public needs, and implementing policies and programs to support a community and its residents.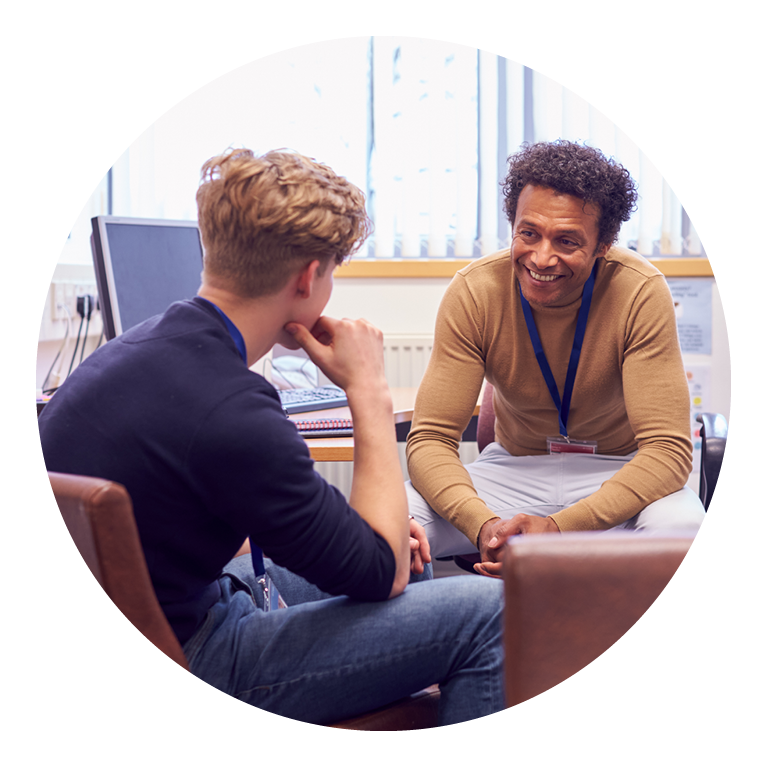 Highlights

The public administration program requires an internship that provides students an opportunity to gain first-hand experience working in public-focused organizations such as nonprofits or municipal, county, state or federal government.

Our international dual degree program allows students to pursue a BS/BA in nonprofit management from UCF and a BS in public administration from a university in Lithuania.

The job outlook for public administration-related careers is projected to grow 7 percent through 2028.

The median annual pay for public administration-related careers is $66,000.
Undergraduate
Application Deadlines
Fall

May 1

Spring

November 1

Summer

March 1
Fall

July 1

Spring

November 1

Summer

March 1
Fall

March 1

Spring

September 1

Summer

January 1
Start Your Application Today
Ready to get started? Take the next step to save your spot at UCF.
2
Short on time? You can start your application today and come back later to finish.
Course Overview
The Administration of Public Policy
Explore problems of values, interests, and objectives and their impact on the administration of public programs, stressing the interplay between social values, policies and administration.
Human Resource Administration
Learn the history, operating components, structural characteristics and increasing impact of laws and related sanctions on personnel practices of public agencies.
Fiscal Management
Analyze methods of securing public funds, the process of budget making, and techniques of management used in managing public funds.
A combination of coursework, applied learning and student association participation provides opportunities for students to demonstrate and articulate the public service values of integrity, benevolence, fairness and social justice. After mastering the competencies of each discipline, students will 'be good' at the work they do. Through the development and adherence to public service values, students will 'do good' in the communities they serve."
Public Administration Skills You'll Learn
Analyze policy issues and problems, articulate relevant decision-making criteria for policy analysis and evaluate alternative policy solutions.
Manage complex projects for a local government or nonprofit agency.
Demonstrate a leadership approach that considers public interest and social equity and how they are reflected in governmental fiscal administration.
Perform analysis and evaluations of data, reports, contracts, etc.
Evaluate the effectiveness of compensation models, benefits packages and evaluation methods toward attracting competent and qualified personnel.
Support the process of preparing and implementing annual budgets.
Perform research and analysis of local, state and federal legislation and public policy issues.
Research, draft and edit a variety of products, reports and publications to advance the organizational mission.
Career Opportunities
Outreach Coordinator
Program Analyst
Budget Analyst
Grants Coordinator
Research Associate
Public Information Specialist
Government Affairs Associate
---
University of Central Florida Colleges