Program at a Glance
Program

Master

College(s)

Department(s)

Statistics & Data Science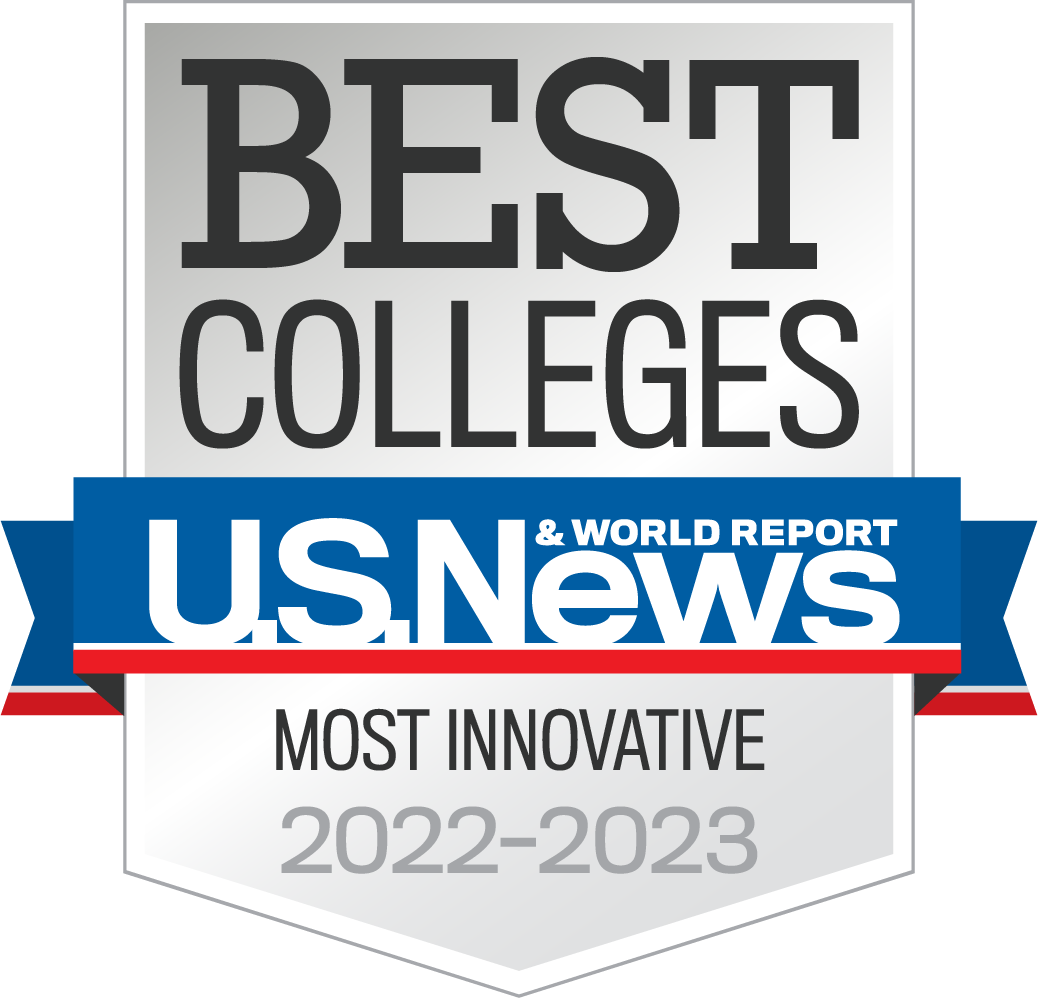 The Master of Science in Statistics and Data Science provides a sound foundation in statistical theory, statistical methods, numerical methods in statistics, and the application of computer methodology to statistical analyses. The MS is particularly suited for individuals who have completed an undergraduate program in mathematics, statistics, or computer science, but is also available to those from other disciplines who wish to develop an expertise in statistics and data science.
This degree has 1 track: Data Science Track. For further details on the Data Science Track, please see the Statistics and Data Science MS, Data Science Track Catalog at the bottom of this page for further details on this Track.
The Statistics and Data Science MS program requires a minimum of 36 credit hours beyond the bachelor's degree. The degree in Statistics and Data Science includes 21 credit hours of required courses, 15 credit hours of restricted electives, and passing a comprehensive examination.
Students must maintain a minimum GPA of 3.0, as well as a "B" (3.0) in all courses completed toward the certificate and since admission to the program.
Total Credit Hours Required: 36 Credit Hours Minimum beyond the Bachelor's Degree
Spring

December 1

Summer

April 1

Fall

July 1
Career Opportunities
UCF prepares you for life beyond the classroom. Here, you'll experience a wide range of opportunity, like learning diverse skills from world-renowned faculty to networking with top employers across Central Florida to gaining first-hand experience in internships nearby. Achieve your degree and more as a Knight.
Actuarial Science Professor
Agricultural Research Director
Analytical Statistician
Applied Statistician
Environmental Statistician
Mathematical Statistician
Statistical Methods Professor
Statistical Reporting Analyst
Time Study Statistician
---
University of Central Florida Colleges