Program at a Glance
Program

Bachelor

College(s)

Department(s)

Chemistry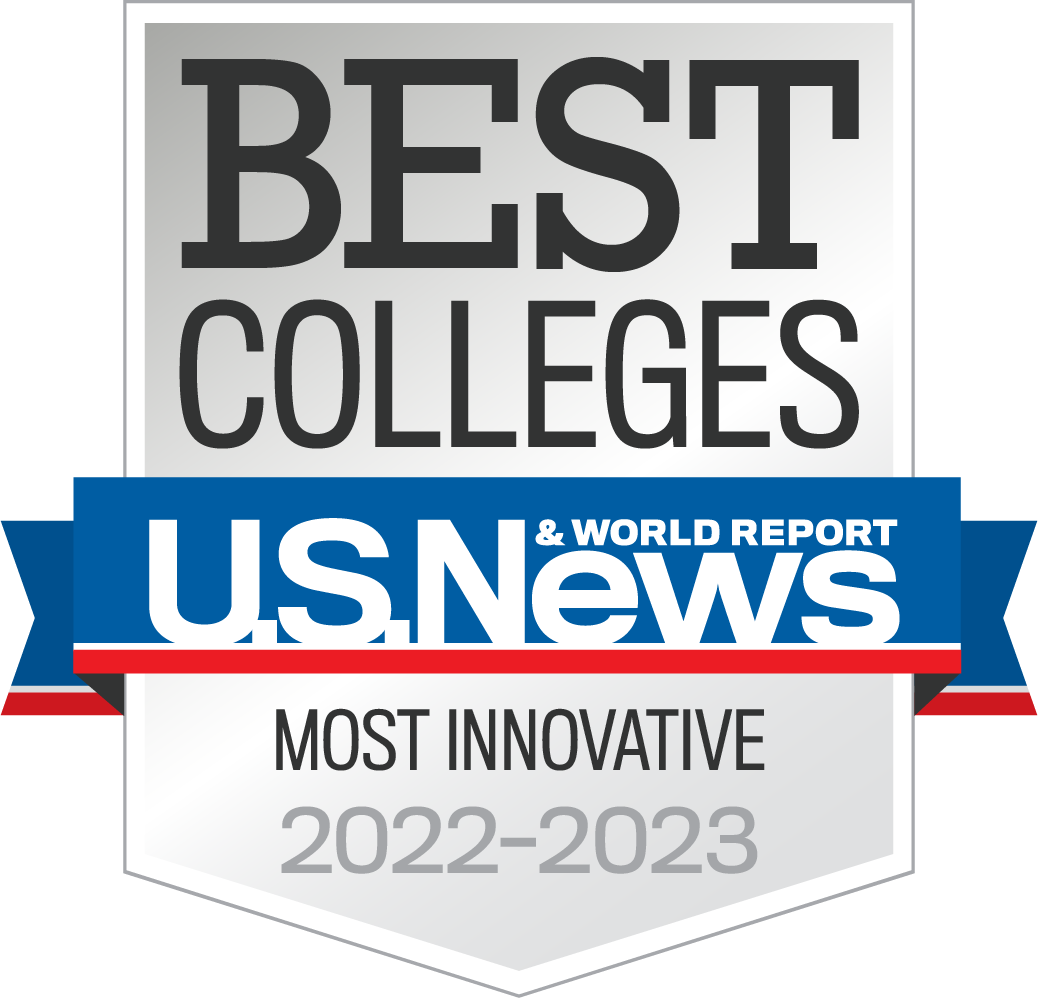 The Chemistry B.A. degree is designed to allow students the flexibility to prepare for multiple careers in chemistry through selection of track-specific and restricted elective courses. This program has three areas of emphasis from which students may choose their specialization: Education, Preprofessional, and Industry.
Degree Requirements
The Chemistry B.A. is not open to students who have declared the Chemistry B.S. as their major.
Students who change degree programs and select this major must adopt the most current catalog.
Departmental Residency Requirement consists of at least 15 semester hours of regularly scheduled 3000-4000 level courses taken from the UCF Department of Chemistry
Prior to enrolling in Chemistry and Math, you must take the Chemistry Placement Test and Math Placement Test ~ https://www.sdes.ucf.edu/placement-tests/
All prerequisites of courses taught within the College of Sciences will be enforced.
Courses designated in Common Program Prerequisites (CPP) are usually completed in the first 60 hours.
Undergraduate
Application Deadlines
Fall

May 1

Spring

November 1

Summer

March 1
Fall

July 1

Spring

November 1

Summer

March 1
Fall

March 1

Spring

September 1

Summer

January 1
Career Opportunities
UCF prepares you for life beyond the classroom. Here, you'll experience a wide range of opportunity, like learning diverse skills from world-renowned faculty to networking with top employers across Central Florida to gaining first-hand experience in internships nearby. Achieve your degree and more as a Knight.
Analytical Chemist
Chemical Laboratory Technician
Chemistry Professor
High School Biology Teacher
Inorganic Chemistry Professor
Laboratory Chemist
Organic Chemistry Professor
Physical Chemistry Professor
Research and Development Chemist
---
University of Central Florida Colleges