Program at a Glance
Program

Bachelor

College(s)

Department(s)

Criminal Justice

4
Years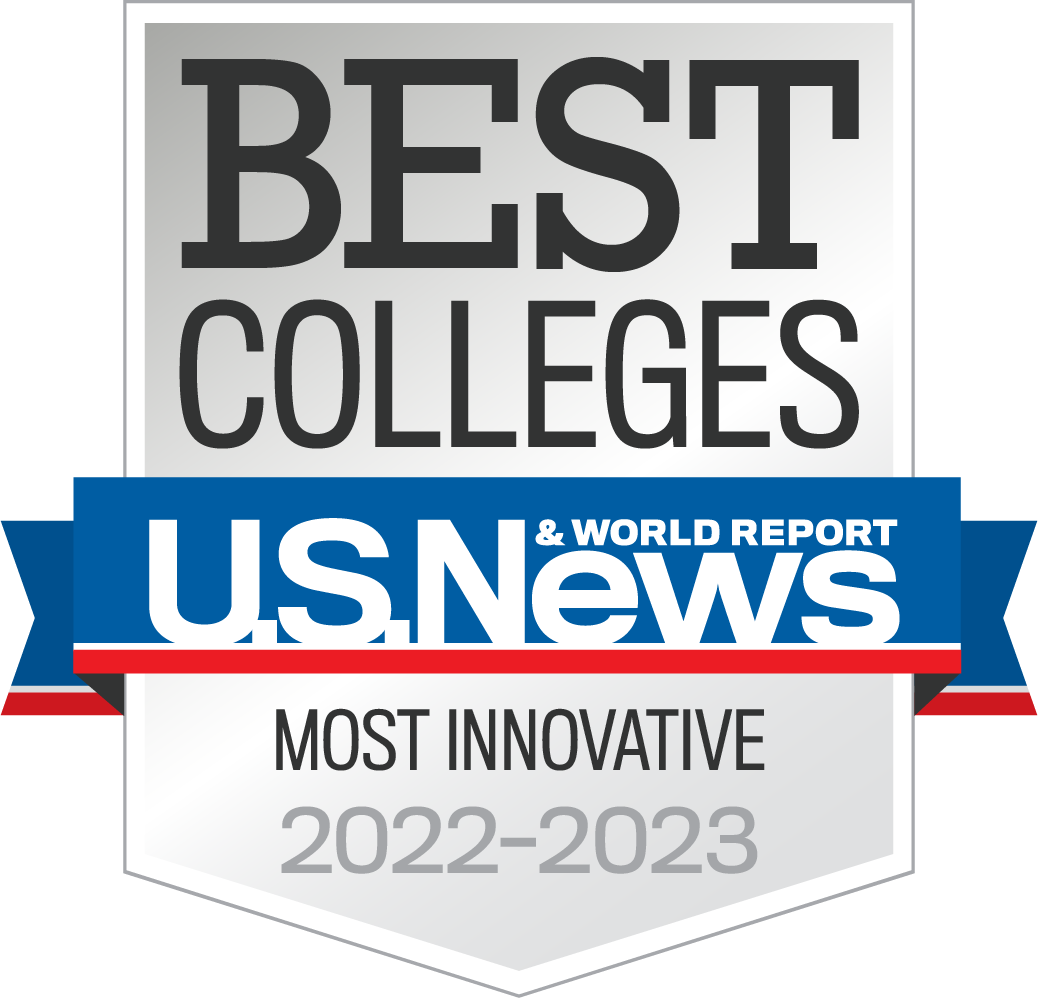 Explore Hands-On Solutions That Help Address Your Community's Needs
The BA in Criminal Justice program at UCF is uniquely designed to provide you with a broad understanding of crime and society's control mechanisms, as well as to prepare you for a professional career in criminal justice and related professions. You'll learn how to take a broad yet specialized degree and apply it to the operations of criminal justice professions, such as law enforcement, courts, corrections, advocacy (domestic violence, human trafficking, elderly abuse), juvenile justice and cybersecurity. Along the way, mix your academic experience with practical application through internships, study abroad and experiential learning.
Earn your criminal justice degree fully online or on campus. This provides you with the convenience and flexibility to learn when, where and how you want. Upon graduation, criminal justice majors can find employment as police, correctional or probation officers, justice system administrators, crime analysts, private security administrators, superintendents, county sheriffs/deputies, program directors or elected officials. You can also go on to graduate school and get involved with academic criminal justice; or professional school, like law school, and take positions in the legal aspects of the justice system as prosecutors or defense attorneys. With experience and additional education, you have additional opportunities in supervisory, administrative, or counseling positions.
Scholar's Track
The Scholar's Track is for students who maintain a GPA of 3.2 or better and have met the entrance requirement of having achieved a grade of B or better in both ENC1101 and ENC1102. This track introduces exceptional students to specialized topics and provides the opportunity for select students to work closely with criminal justice professors who will mentor them in nine hours of small, seminar-style classes.
Undergraduate Certificates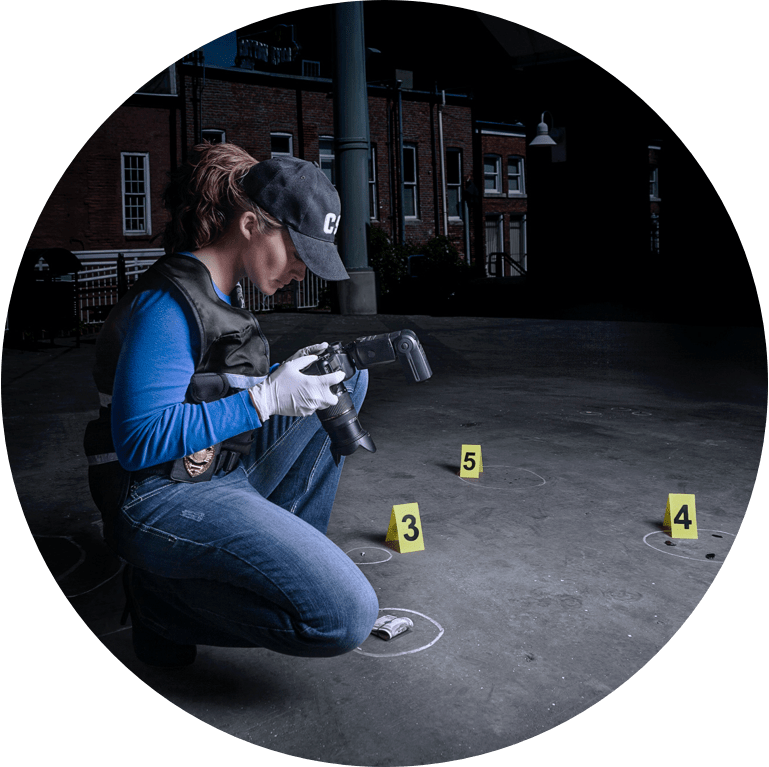 Highlights
We're ranked No. 12 in Best Online Graduate Criminal Justice Programs by U.S. News & World Report.

Criminal justice graduates are in high-demand in many sectors, including local, county, state or federal justice agencies, private organizations and more.

There are currently more than 6,000 people working as detectives and criminal investigators throughout Florida.

The average salary for detectives and criminal investigators in Florida is $74,000.
Undergraduate
Application Deadlines
Fall

May 1

Spring

November 1

Summer

March 1
Fall

July 1

Spring

November 1

Summer

March 1
Fall

March 1

Spring

September 1

Summer

January 1
Start Your Application Today
Ready to get started? Take the next step to save your spot at UCF.
2
Short on time? You can start your application today and come back later to finish.
Criminal Justice Skills You'll Learn
Gain a fuller understanding of the connection between theoretical foundations and practical application of criminal justice concepts.
Acquire hands-on skills, insight and a richer understanding of the operations in a criminal justice agency through the completion of an internship experience.
Develop a deep appreciation for the importance of data and information to drive criminal justice policies and programs (intelligence-led and data-driven initiatives), such as identification of crime, prevention of crime, reduction of crime, and identification of criminal justice personnel (selection, training and promotion).
Career Opportunities
Federal Bureau of Investigation Special Agent
U.S. Office of Probation
Crime/Intelligence Analyst
Private and Corporate Security
Domestic Violence Advocate
Local and State Law Enforcement
---
University of Central Florida Colleges