Program at a Glance
Program

Master

College(s)

Department(s)

Management

20
months
Advance Your Career In Big Data Management With a Master's in Business Analytics
As more businesses focus on the bridge between data and decision making, the need for skilled analysts to collect and interpret this information continues to grow. The Master of Science in Management (MSM), Business Analytics track prepares students for work or career advancement in a data-intensive role across a number of areas, including financial services, aerospace/defense, entertainment and healthcare. The skills learned in this 20-month program can be applied to any business, whether they are large or small, for-profit or nonprofit.
Over the duration of the program, coursework covers the quantitative methods and software tools — specifically Python, R and SAS. Through case studies, hands-on lectures and group projects, students will gain familiarity in solving complex business problems. Then in the final project, students put practice into play. This provides an opportunity to showcase the various skills learned to make an informed and successful business decision.
The Professional MSM, Business Analytics track program is a limited enrollment, cohort program. The cohort is comprised of a diverse group of students from a variety of academic and professional backgrounds, offering a culture of networking and collaboration. The tuition investment for this program provides concierge academic service including a dedicated student liaison, executive mentoring program, Bloomberg Financial Markets Lab, all program course materials and case studies (apart from textbooks), laptop computer, all program software and class registration.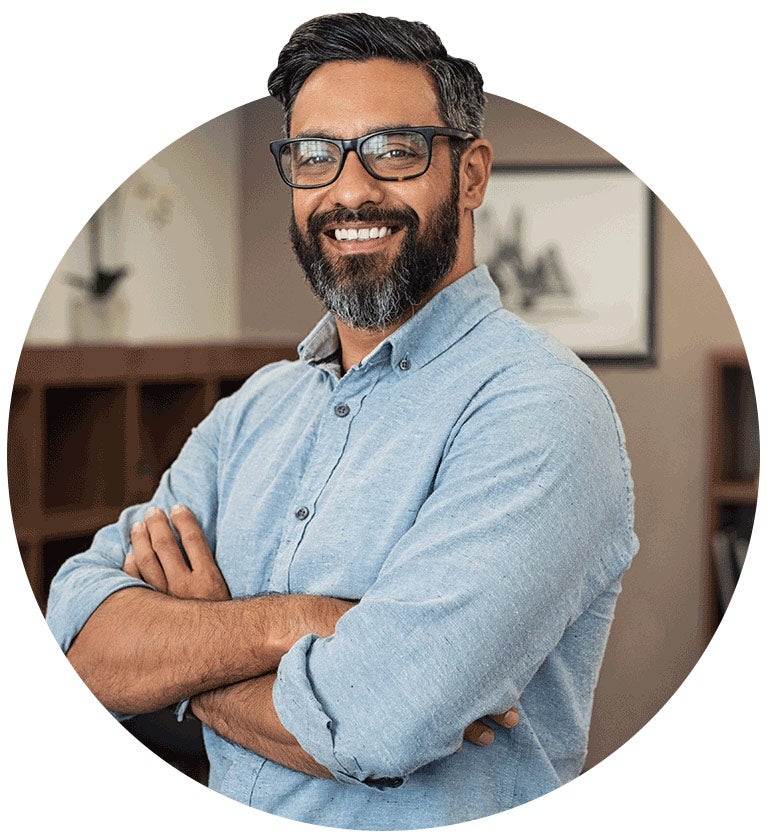 Highlights

One of the top business programs
Only AACSB accredited graduate college of business in Orlando

Projected job growth for management analysts is 14% through 2028

Management analysts make a median pay of $83K
Course Overview
Applied Research Tools
Get a first-hand experience using applied qualitative and quantitative research for collecting, and reporting data to help drive business decisions.
Data Visualization
Learn the latest data visualization tools and techniques to translate, summarize, represent and communicate insights from data analysis.
MSM, Business Analytics Skills
Use data insights and models to make better business decisions and gain a competitive advantage
Develop processes to drive efficiency, including looking at workflows, assessing business needs and minimizing waste
Help solve organizational challenges by turning data, statistics and machine learning into compelling visuals
Learn the latest data analytics software tools including Python, R, SQLite and Tableau
Career Opportunities
Management Analyst
Operations Research Analyst
Marketing Analyst
Business Analytics Specialist
Data and Analytics Manager
Financial and Budget Analyst
Cost Estimator
Data Scientist

Admission Requirements
The MSM Business Analytics track is taught at the UCF Downtown Campus each fall. Students with a bachelor's degree from a regionally accredited institution with a minimum 3.0 GPA are welcome to apply; though applicants should have an understanding and interest in statistics and quantitative methods. A minimum of college-level microeconomics, statistics or quantitative methods and calculus courses are required. Before receiving a decision about admission into the program, qualified applicants will need to take two online diagnostic exams in economics and statistics.
Along with UCF's general graduate admissions requirements, applicants will need to submit the following:
Official sealed transcripts from each university/college attended
Resume
Goal statement
3 letters of recommendation
---
University of Central Florida Colleges