Program at a Glance
Program

Master

College(s)

Department(s)

Public Administration, Schl of

2
Years
$1,194.05
per credit hour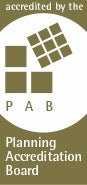 Shape Environments That Revitalize Communities and Improve Quality of Life
The MS in Urban and Regional Planning program at UCF allows you to further explore the technical and analytical skills required to develop innovative solutions that address the changing needs of communities. This includes the financial/economic, environmental and social needs of communities and residents. Your coursework will cover areas such as environmental planning, transportation planning and planning for healthy communities. You'll also examine housing and other issues related to land use. At the end of the program, work hands-on with a local government agency or nonprofit organization to conduct research and produce a project to address an urban planning issue for your capstone course.
This important and growing industry is particularly relevant to areas like Central Florida that are not only growing in residents, but also in the number of company headquarters and transportation options. Based at UCF Downtown, the program immerses you in the various aspects of urban planning. The location provides you with an opportunity to study in a burgeoning metropolitan area while gaining first-hand experience and exposure to present urban challenges.
Upon graduation, you can further enhance your credentials by becoming certified by the American Institute of Certified Planners. Many urban and regional planning graduates hold positions in government — at the local and national levels — as well as work with nonprofit organizations and research and academic institutions. There are also opportunities with companies that specialize in architecture, engineering services, and scientific and technical consulting services.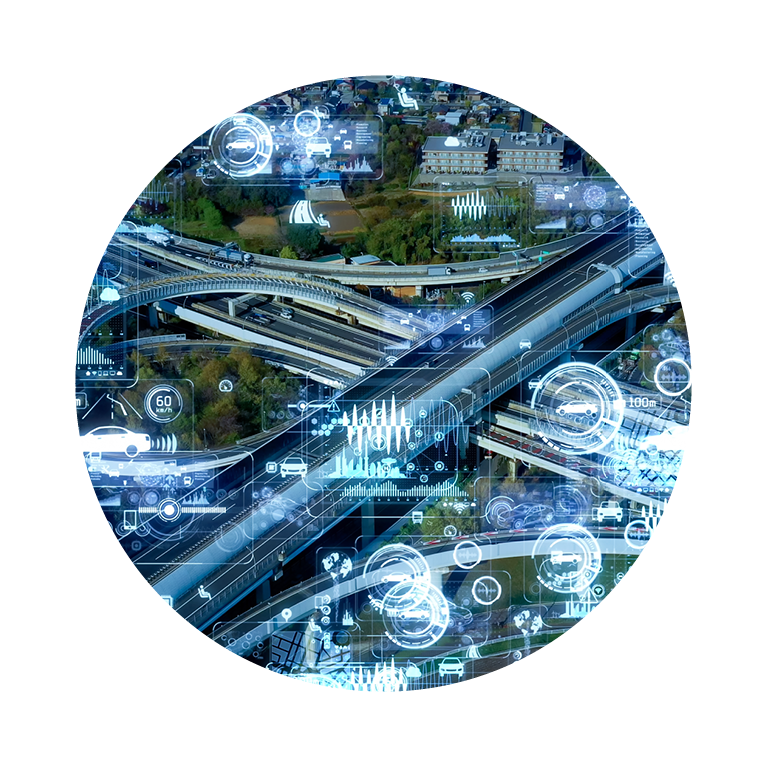 Highlights

The urban and regional planning program at UCF is accredited by the Planning Accreditation Board.

Many entry-level government positions in urban and regional planning require a minimum of a master's degree.

The demand for urban and regional planning graduates is expected to grow 11 percent through 2029 — much faster than other occupations.

Urban and regional planning graduates earn an annual average salary of $74K.
Fall

June 1

Spring

November 1
Course Overview
Urban Design
Explore planning techniques such as planned unit developments, capital improvements planning and growth management, and planning methods, including needs assessment and graphic design.
Sustainable Transportation Planning
Learn about planning for multimodal transportation, including highway/automobile, public transit, pedestrian, bicycling and rail systems, and explore the social, economic and health implications to communities.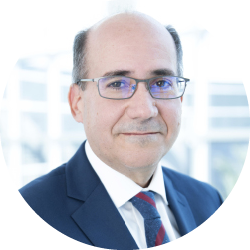 UCF's urban and regional planning program provides students the necessary knowledge, skills and values to contribute toward the development of sustainable cities and communities that provide its residents economic opportunities while simultaneously pursuing environmental protection and social equity."
Urban and Regional Planning Skills You'll Learn
Learn analytical skills to assess the environmental, economic and health issues of an area as it grows and changes.
Develop innovative solutions to address planning related needs like transportation, community resource access and land use while considering the environment, economic aspects, etc.
Determine the best use of a community's land and resources for residential, commercial, institutional and recreational purposes.
Project and anticipate future needs for communities.
Evaluate the impact of transportation, development, etc. decisions on residents.
Career Opportunities
City Planner
Urban Designer
Neighborhood Planner
Environmental Program Manager
Economic Development Specialist
Community Planning Manager

Admission Requirements
The MS in Urban and Regional Planning degree must meet the general UCF graduate admissions requirements in addition to any specific materials requested by the program. Be sure to complete your application online and submit any materials by the established deadline.
Please note that there is a GPA requirement for this program. However, a limited number of students who do not meet the GPA requirements may be admitted on a provisional basis. These students must demonstrate planning experience and provide a clear statement of education goals.
---
University of Central Florida Colleges