Engineering Hope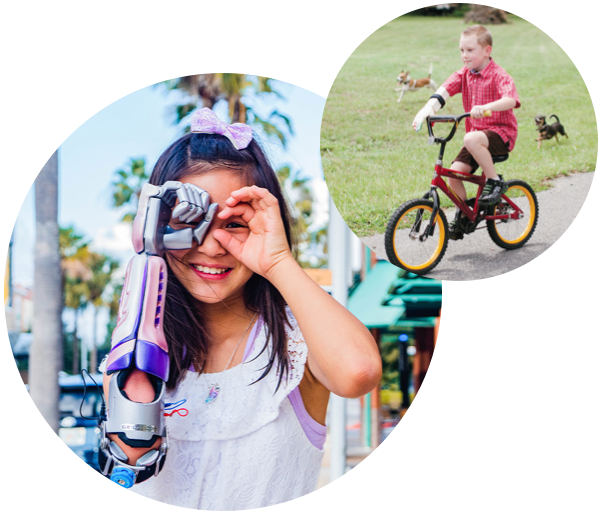 When Albert Manero was a kid, his parents taught him the importance of making the world a better place. "[They] always encouraged me to use my education to help others and to dream big dreams," he says. "Now I want to inspire others to help engineer hope for the world."
That inspiration has taken form in Limbitless Solutions, a nonprofit devoted to bringing 3-D printed bionic arms and hands to children at no cost to their families. Leading a multidisciplinary group of volunteer UCF students and alumni, Manero has designed and donated battery-operated devices to young people across the United States, and given the plans to international groups so they can assist children in their regions. "I have a dream that someday we can work with the U.N. and UNICEF to set up 3-D stations around the world to help every child who can benefit from this," Manero says.
Limbitless Solutions gained international attention when actor Robert Downey Jr. helped deliver an updated Iron Man-themed arm to 7-year-old Alex Pring, the recipient of the group's first creation in July 2014.
Since its inception, the group has received more than a thousand requests from children in need from across the globe, including their first international recipient, 6-year-old Paulo Boa Nova from Brazil.
"We have a waitlist of kids and we have a committee that goes through every story to look for the ones that we can be the most help to," Manero says. "My goal is to give them a chance to chase their dreams and have the tools necessary go after whatever they want."
For his volunteer achievements, Manero has been recognized with the Order of Pegasus, UCF's most prestigious student award. And his Limbitless Solutions team has expanded their scope to encourage other UCF students to use science, engineering and art to effect positive change through innovation and research.
"I have learned how to 'dream big dreams' and about global innovation, which has encouraged me to pursue my aerospace and biomedical engineering research on a global scale," Manero says. "I want to push the limits of design, engineering and art to make people say 'wow'."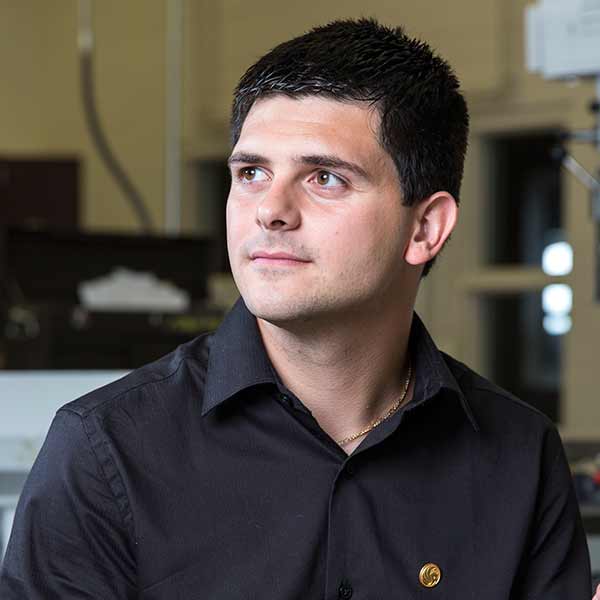 Meet Albert Manero
"The University of Central Florida impressed upon me the importance of outreach, leading me to pursue opportunities to impact the development of students and my community through engineering."
---
Hometown

East Lake, Florida

Education

B.S., M.S.A.E., and Ph.D. in Mechanical Engineering from UCF

Volunteering

Committed to volunteer activities that use engineering for more than just research

Accolades

Recipient of the STEAM Dream Team award and Microsoft Collective Project

Facts

Founder of Limbitless Solutions, a nonprofit devoted to bringing 3-D printed bionic arms to children around the world at no cost to their families.
Works to encourage other UCF students to use science, engineering and art to impact their communities and pursue global innovation and research.
UCF is Recognized for Engineering Innovation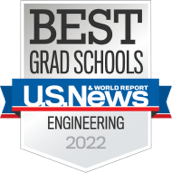 ---
7 engineering programs rank in the top 75 according to U.S. News & World Report Best Graduate Schools of 2022
---
Many of the engineering programs at UCF are accredited by the Engineering Accreditation Commission of ABET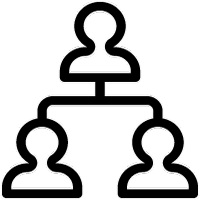 ---
UCF has many connections to industry which fosters both innovative research and hands-on experiences for students
UCF Researchers are
Thinkers, Dreamers and Doers.
Get a quick glimpse into some of the latest innovative work that's engineering a stronger, safer future.
Orlando Engineering Research Facilities
Robust facilities at UCF allow the best minds to come together and collaborate — making powerful discoveries that transform the future of engineering. With state-of-the-art research tools and the latest technologies, our facilities provide a place where we uncover new insights and shift paradigms.
L3Harris Engineering Center
Featuring high-tech innovative lab spaces, the L3Harris Engineering Center is where cutting-edge research is performed in topics such as power grids, advanced communications technology, sensors, magnetics, antennas, artificial intelligence, medical robotics, machine learning, cyber security, interactive computing and more. These labs include the Siemens Digital Grid Laboratory and a planned 360-degree augmented-virtual reality lab space.

Advanced Materials Processing and Analysis Center
The Advanced Materials Processing and Analysis Center (AMPAC) helps scholars achieve excellence in materials research and education and promote the high-technology economic growth of the central Florida region. AMPAC strives to excel in the design, processing and characterization of advanced materials to achieve national prominence in targeted research areas that include energy, biotechnology, microelectronics and nanotechnology.

Maker Space Lab Complex
Rapid prototyping is faster and easier than ever at UCF in the Maker Space Lab Complex. These Maker Spaces are strategically designed to turn creative ideas into marketable innovations, and available to all UCF faculty and students.

The Center for Advanced Turbomachinery & Energy Research (CATER)
Central Florida has a unique position in the world as a convergence for turbine, energy and space technologies. CATER drives innovation and advanced technology development for turbines for propulsion as well as power generation; portable power and energy systems for aviation/space/distributed generation applications; and use of coal or biomass-derived, liquid or gaseous synthetic fuels for power generation and air/ground transportation.

We unleash the potential of people and ideas to positively change the world.
Limbitless Solutions is Making an Impact