Program at a Glance
Program

Bachelor

College(s)

Department(s)

Legal Studies

4
Years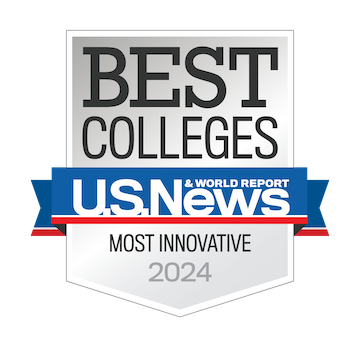 Explore the Principles of Law and the Role and Function of the Legal System
The BS in Legal Studies at UCF provides you with a broad understanding of basic principles of the law and the role and function of the legal system. Through your studies, you'll learn how to write for the legal system and conduct legal research. You'll form a strong foundation from which to build your understanding of other elements of the law, such as international law, negotiation and mediation.
The legal studies program offers a number of various opportunities and high-impact experiences. For example, you can join a team where you'll develop professional skills that will be beneficial throughout school and life, such as Mock Trial, Moot Court and the Mediation Team. We also have an Undergraduate Law Journal which is a scholarly and creative work product produced by undergraduate students. In addition to preparing you for a successful, law-related career, the program provides a solid foundation for law school. While no specific major is required for admission to law school, a degree in legal studies provides you with an unparalleled opportunity for law school preparation.
At UCF, you can choose to earn your degree on campus or through our fully online legal studies program. The online offering gives you the flexibility and convenience needed to balance school, work and life; however, not all elective options or program prerequisites may be offered online. UCF is the only public institution within Florida that has an online undergraduate legal studies program. All legal studies faculty are graduates of American Bar Association-approved law schools and practice/have practiced law, ensuring that you're prepared to succeed for life beyond the classroom.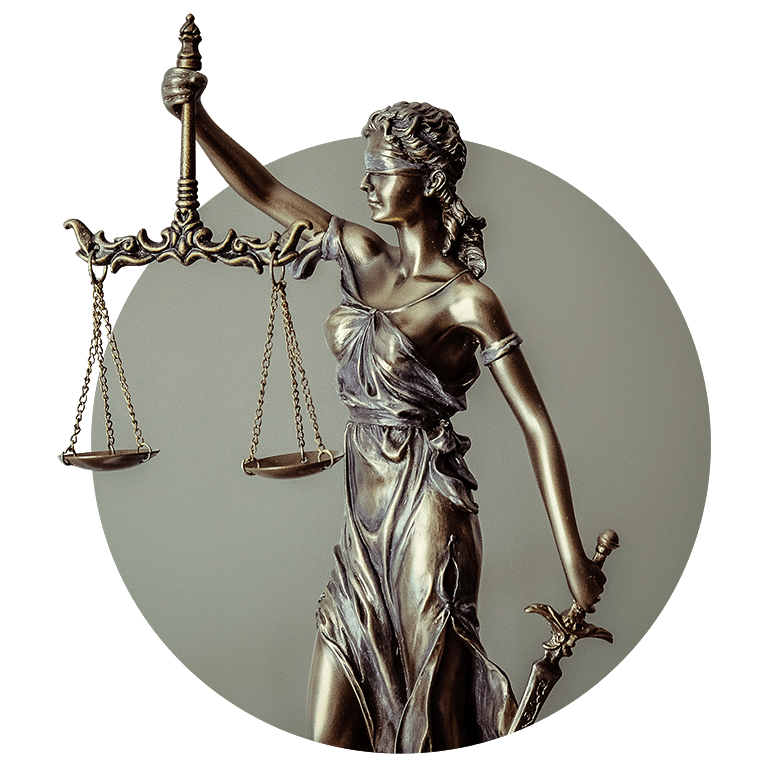 Highlights
Bestcolleges.com ranked the legal studies program as the best online bachelor's program in the nation in 2018-2019.

In 2020, UCF's legal studies program ranked No. 2 among best online paralegal programs by Bachelor's Degree Center.

The job outlook for legal studies is expected to grow 10% through 2029.

The median earnings for legal sciences graduates is $52,000.
Undergraduate
Application Deadlines
Fall

May 1

Spring

November 1

Summer

March 1
Fall

July 1

Spring

November 1

Summer

March 1
Fall

March 1

Spring

September 1

Summer

January 1
Start Your Application Today
Ready to get started? Take the next step to save your spot at UCF.
2
Short on time? You can start your application today and come back later to finish.
Course Overview
Criminal Law
Explore the basic concepts of substantive criminal law. The course includes examination of elements of major crimes, criminal responsibility, legal defenses and parties to crime.
Sports Law
Get an introduction to the legal issues and regulation of sports, focusing on torts, contracts, agency and constitutional law as applied to athletes.
Entertainment Law
Receive an introduction to the control and regulation of the entertainment industry and the associated legal issues.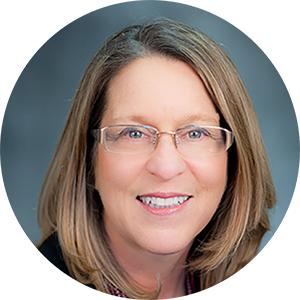 The discipline of legal studies endures because it is interdisciplinary with deep historical roots that, although not carving a direct or perfect path, seeks to ensure social and equal justice. The law's creation through a constitutional challenge touches all aspects of our human life and exchanges. The study of law, rights and duties — in essence, civic education — remains as important today as ever."
Legal Studies Skills You'll Learn
Gain a foundational understanding of the law that will enhance all other fields of study.
Explore material that's both interesting and applicable to other fields including engineering, events management, business, real estate and much more.
Achieve a solid foundation that will help ease your transition into law school (if you choose that route), which will also give you an advantage over other students.
Career Opportunities
Lawyer (requires advanced education)
Paralegal
Law Enforcement
Social Worker (requires advanced education)
Entrepreneur/Business Owner
Politics
---
University of Central Florida Colleges