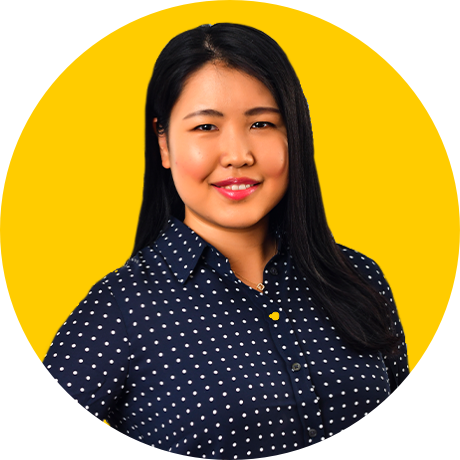 Meet Tingting Zhang
"Teaching and research are my biggest passions in life. I enjoy working at UCF Rosen College where excellent educators and scholars inspire me to advance and succeed."
Tingting Zhang, PhD
Assistant Professor
Research Areas
Customer Engagement
Value Co-Creation
Social Media
Robotic Servers
Virtual Reality
Wellness
Tingting Zhang's influential work has been included in top-tier journal publications, conference presentations and has been used by top industry leaders. With Rosen College of Hospitality Management centrally located among world-class attractions, top hotels and restaurants, and a massive convention center, researchers like Zhang have an unrivaled opportunity to propel the industry forward through novel research and exceptional education.
Much of Zhang's recent research focuses on the impacts of technology and e-business in tourism and hospitality. She uses this information to help hospitality organizations develop more efficient processes, increase customization services, and improve guest experiences. Over this coming year, Zhang will use funds from a recent award to further investigate ways to support new mothers in the direct-care workforce. Her findings will help develop solutions to address a critical need for the hospitality workforce.
Check out some of Tingting's other work below.

Education:
---
PhD, Hospitality Management – The Ohio State University
Master's, Hospitality Management – The Ohio State University
Master's, Translation and Interpretation – Beijing Foreign Studies University
BS, Marketing – Beijing International Studies University
Accolades:
---
Associate Editor of Journal of Hospitality and Tourism Technology
2022 UCF Excellence in Research Awardee
2022 UCF SEED FUND ER1 Awardee
Past awardee of several grants for research in the areas of virtual tourism, sharing economy, and human trafficking issues in the hospitality sector
Rise of the Robots
As robots continue to find their way into theme parks, hotels, and even airports, a team — led by Ady Milman, PhD with contributors including Asli Tasci, PhD and Tingting Zhang, PhD — examined how various robotic qualities influence the way robots are perceived in terms of functionality. This first-of-its-kind research found that many people view human-likeness and safety qualities with the functionality of the robot. As we continue to welcome robots into our daily lives, this research will help pave the way for future robotic innovations for a range of industries including hospitality, healthcare, simulation, among many others.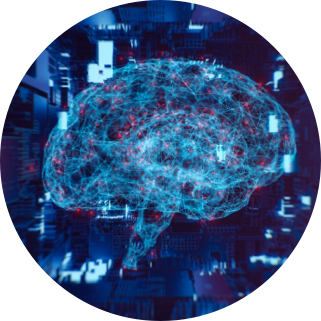 AI Meets Hospitality
Rapid responses. High accuracy. Improve experiences. Artificial intelligence (AI) is one of the fastest-growing trends in hospitality. Zhang and a team of researchers conducted an innovative study to investigate a pioneering technology of AI: facial recognition. By exploring its impact at multiple touchpoints such as check-in/out, guest payment, and customer loyalty programs, the team identified opportunities and risks. The research highlights the key elements in producing a robust privacy protection which plays a prominent role in the technology that guests choose to use. This also ensures a safer and smarter way to reinvent the landscape of hospitality.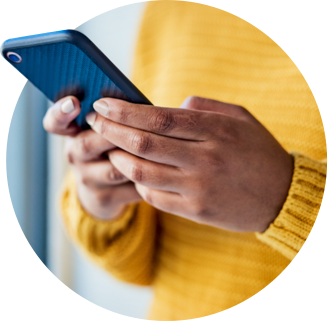 Mobile-Centric Tech
As leading hospitality organizations turn to mobile technologies, Zhang and several colleagues were interested in the behaviors and attitudes of travelers when it comes to technology use. Their discoveries serve as guidance for facilitating prompt interactions and communications with guests using mobile technologies such as live streaming and virtual agents. This also helps provide a path for future technologies in hospitality as a way to drive purchase and increase satisfaction.

UCF is a Recognized Leader in Hospitality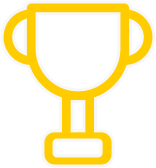 ---
No. 1 online master's in hospitality management program nationally ---
1st in Florida to create a stand-alone PhD program in hospitality management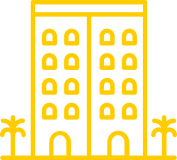 ---
A top 5 best college for hospitality and tourism in the world
Hospitality-Focused Spaces in Orlando
As a hub for hospitality, UCF has many facilities on and around campus that further develop service initiatives and innovations. They also provide students with the hands-on experience needed to succeed in this face-paced, ever-evolving industry.
Anheuser-Busch Beer & Wine Laboratory
The Anheuser-Busch Beer & Wine Laboratory was established to improve standards of industry beverage knowledge and service. The room blends education and entertainment while appealing to wine, beer and food enthusiasts.

Darden Auditorium
The Darden Auditorium houses a wide array of high-tech and modern equipment. With surround sound, moving lights, wireless microphones, internet and computer console, it's equipped to handle it all.

Disney Dining Room
The Disney Dining Room at UCF features two kitchens and a full-service bar. With 3,600 sq. ft. of space, this large ballroom can seat up to 175 guests and is ideal for any event.

World-class Academic Programs
Explore industry-leading programs that UCF faculty innovate and teach — preparing students for life beyond the classroom.
Hospitality News