How Technology Can Improve Health Care for Rural Americans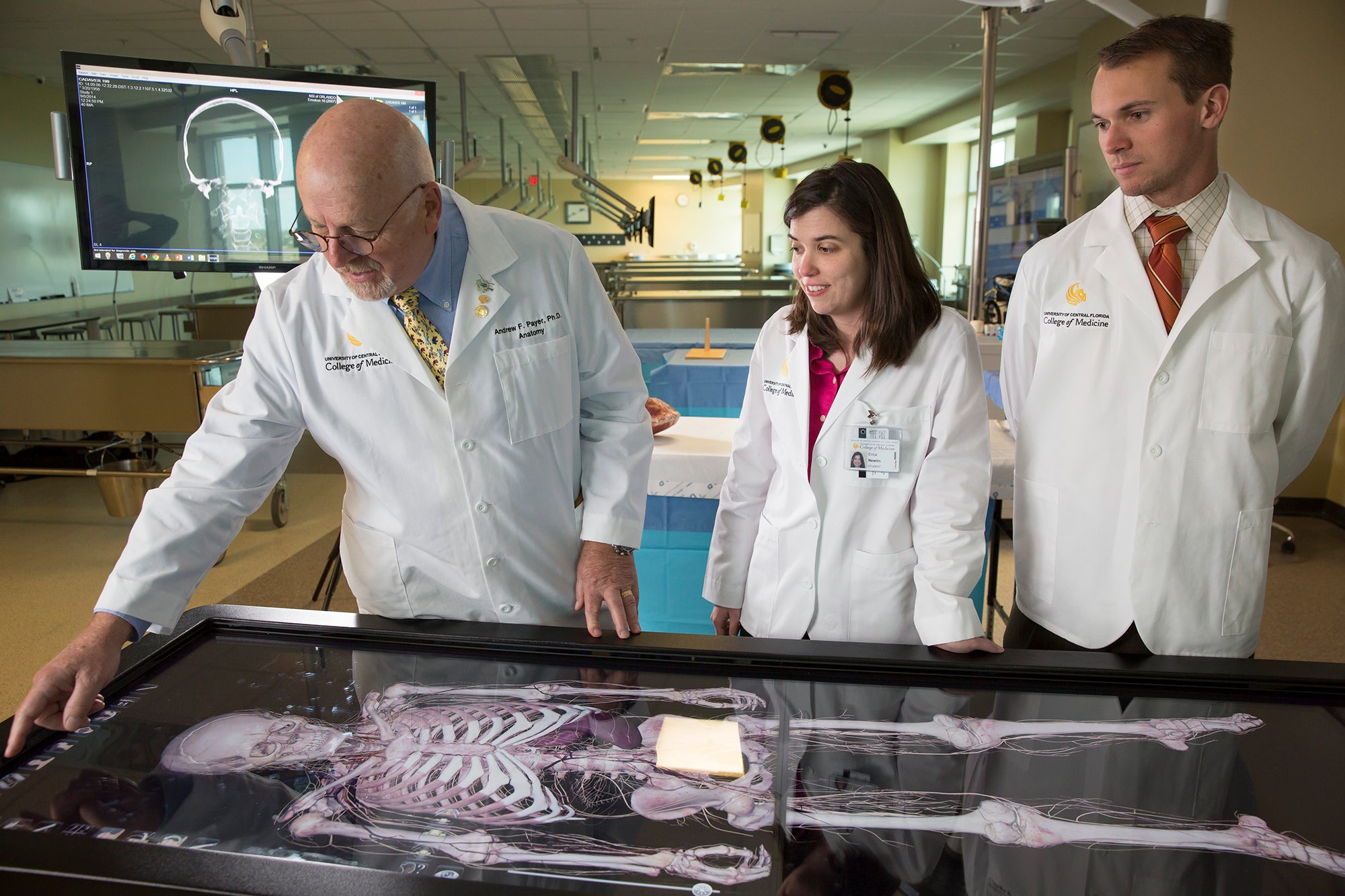 Americans who live in rural areas are more likely to struggle with a wide spectrum of health problems than people who live close to cities — and the problem seems to have gotten worse in the past two decades. Findings from a growing body of research are sounding alarms and triggering the search for solutions in the health care community.
One recent report from the CDC's Morbidity and Mortality Weekly Report found that residents in rural areas display higher incidences of cancer and more cancer-related deaths than their urban counterparts. The report suggests that both behavioral factors and a lack of access to preventive screenings play a part in this disparity. Another report from the Rural Health Reform Policy Research Center discovered that the highest mortality rates in the country occur in the most rural parts of the nation. The same report states that death rates for children and young adults are also highest in the most rural parts of the United States. A 2017 paper from the Centers for Disease Control and Prevention notes that rural minorities are much more likely to report that they haven't been able to see a physician over the past year because it is prohibitively expensive to do so.
Even as these health disparities grow, many members of the health care community foresee the possibility of reducing them. Advances in technology promise to close physical distances between patients and doctors, bring artificial intelligence-powered analysis tools to places suffering from physician shortages, and turn once-bulky life-saving equipment into easily portable tools.
At the forefront of these changes is the University of Central Florida's (UCF) online Master of Science in Healthcare Systems Engineering (HSE) program. As health care systems become more patient-facing to more effectively treat people, offering immediate access to diagnostics and services will transform the industry. UCF's HSE degree prepares professionals to account for and understand these systemic changes, and intelligently chart a new course forward — one that will close these gaps in our national health care system.
Below are a few examples of the technological advancements in health care that will help bridge the rural-urban divide, with the assistance of the next generation of health care systems engineers:
Telemedicine
A report from the World Bank states that the world's poorest people are more likely to have access to a cellphone than to a toilet. As staggering as this fact may seem, it is hopeful news for those working to expand the reach of telemedicine.
Sanford Health, which serves a population of around 2 million scattered across 300,000 square miles in North Dakota and South Dakota, is one rural health care system embracing the telemedicine. Sanford specialists do remote consultations with critical-access hospitals to keep patient care close to home. Sanford also has a telestroke program, which allows a rural physician to quickly establish a video conference with a Sanford neurologist if the physician thinks his patient is having a stroke.
Newly portable technology
Startups are introducing smaller, packable versions of equipment once bound to hospitals. These new tools enable health care providers to visit patients where they are, rather than making patients come to them. Vscan, for example, is a hand-held ultrasound device that provides color-coded images in real time.
A Chinese startup called WeDoctor produces mobile, all-in-one diagnostic stations that can run 11 tests, ranging from blood pressure to urine, blood and more. Remote physicians can then view uploaded results and provide consultation.
The growing role of artificial intelligence
As the role of artificial intelligence in health care matures, it's becoming increasingly clear that the value of this technology is not to fully replace doctors but to enhance their powers of analysis. IBM is working with Memorial Sloan Kettering Cancer Center on a product called IBM Watson for Oncology, which incorporates three different products specific to different types of cancer into one system. Watson for Oncology offers doctors advice for the best treatment for particular cancer diagnoses; provides guidance from the collective expertise of the hospital's cancer specialists;and presents the most relevant cancer studies. The system also considers a patient's family history and symptoms and offers three levels of treatment for a doctor to consider.  
These types of products are likely to proliferate: One study published by MarketsandMarkets predicts that the health care artificial intelligence market will grow from $667 million in 2016 to nearly $8 billion by 2022. With the right health care leaders at the helm, these changes can begin to eliminate the gaping health care disparities between rural and urban communities.
---
UCF's Online Healthcare Degrees
---