Program at a Glance
Program

Bachelor

College(s)

Department(s)

Psychology

4
Years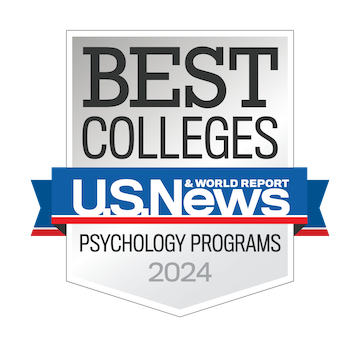 Explore the Human Mind to Gain a Deeper Understanding of Behavior
The bachelor's in psychology program at UCF is designed to provide you with a strong education in the core areas in the psychological sciences while offering the flexibility of designing your curriculum around different areas of emphasis. Gain a broad foundation of knowledge in the discipline of psychology and learn first hand how to evaluate various psychological information that you may encounter outside of the classroom. Interested in a specific topic within psychology? At UCF, you have the opportunity to choose from six different tracks available to customize your educational experiences. Plus, take your classes on campus or 100% online through UCF Online's psychology program.
As a psychology major, you'll learn basic psychology terminology and concepts used in statistical and research methods, physiological psychology, and history and systems. Throughout your coursework, learn from leaders in the field of clinical psychology, industrial-organization psychology, human factors psychology and neuroscience. You'll also be given the unique experience of participating in two career-readiness and competency courses based on National Association of Colleges and Employers recommendations, which help you with writing a resume, applying for jobs, interviewing skills and navigating the opportunities that come with being in one of the largest degree programs at UCF. But there's much more to the program than your classwork. Here, you can get involved and meet students just like you through extracurricular activities — from volunteer work to internships to a number of student organizations.
After graduating with your bachelor's in psychology, you'll be able to take what you've learned and apply it to your work and around the community. Whether you choose to pursue an advanced degree or enter into the workforce, there are a number of opportunities available to help you achieve your goals.
Related Programs: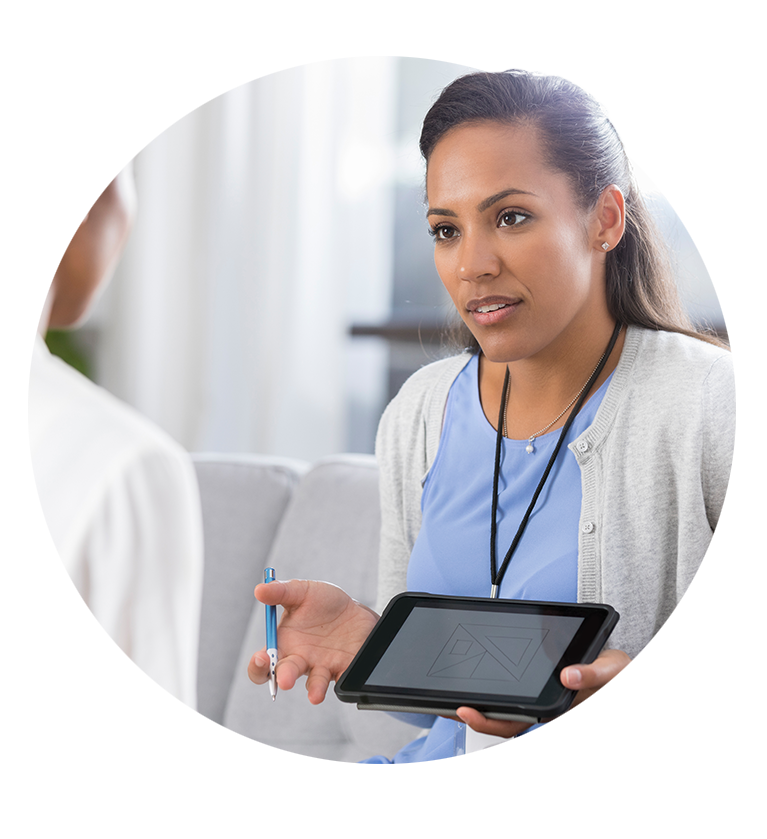 Highlights

The Psychology Department at UCF is the largest in the Western Hemisphere by student enrollment.

There were more than 4,500 psychology majors at UCF in Fall 2020.

Occupations in health sciences are projected to grow roughly 11% through 2029.

The median earnings for health sciences graduates is $78,000.
Undergraduate
Application Deadlines
Fall

May 1

Spring

November 1

Summer

March 1
Fall

July 1

Spring

November 1

Summer

March 1
Fall

March 1

Spring

September 1

Summer

January 1
Start Your Application Today
Ready to get started? Take the next step to save your spot at UCF.
2
Short on time? You can start your application today and come back later to finish.
Course Overview
Abnormal Psychology
Gain a broad understanding of the classification, causation and treatment of deviant patterns of behavior.
Cross Cultural Psychology
Explore theories, issues and research concerned with the psychological understanding of under-represented minority groups.
Developmental Psychology
Examine the effects of genetic, psychological, maturational and social factors on behavior throughout the life cycle.
Psychology Skills You'll Learn
Explore a variety of topic areas through classroom instruction and research, which provides you with the opportunity for exposure to a broad range of the scientific and applied topics that constitute the field of psychology.
Gain an understanding of basic psychology terminology and concepts used in statistical and research methods, physiological psychology, and history and systems to evaluate psychological information that you may encounter in the real world.
Enhance the local community and the profession of psychology by participating in extracurricular activities such as research, volunteer and internships, as well as various student organizations that are affiliated with the major.
Career Opportunities
Managers in various fields
Nonprofit roles
Business positions, such as human resources
Higher education administrators
K-12 teachers
Government employees
Advocates
Customer service positions
Public relations
Service providers
---
University of Central Florida Colleges