What Can a Master's in Research Administration Do for You?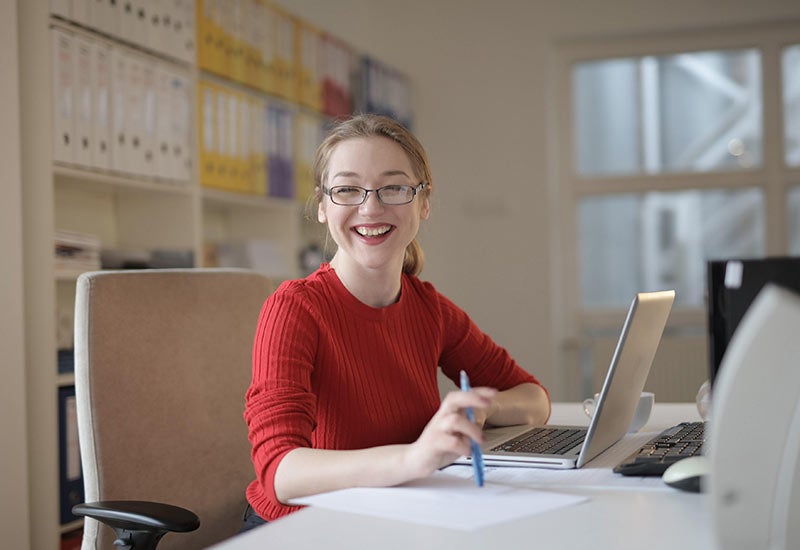 As the research administration field continues to grow, more training courses and certifications have become available. So, what is the benefit of pursuing a master's degree over a professional certification? 
Professional certifications focus on teaching and testing you on the processes involved in research administration. A master's degree program prepares you for those processes and teaches you how to prepare and adjust for the little things. A master's in research administration provides an in-depth education that enables graduates to further research by answering complex questions and mitigating future issues in a systematic way. 
Pursuing a master's degree provides students the opportunity to grow their network with other research administrators for future professional development. Some programs also offer training across a variety of research administration subjects rather than just one specific area, which can broaden employment opportunities. 
What is Research Administration?
At its most basic definition, research administration is all administrative work and management performed for sponsored or funded programs.
Some people think research administration is only available at the university level, but there are research administrators across all work sectors. Research administrators work for governmental offices, non-profits, hospitals, clinical offices, and joint ventures. Anyone who manages a research project associated with a funder or financial sponsor is a research administrator.
Research Administrator Skills
The ultimate role of the research administrator is to make sure the administrative side of the project flows smoothly so that the researchers, investigators, or faculty members can focus on the research. As a result, many qualities make for a good research administrator.
Most people in the field typically possess a high level of organization and attention to detail. These are critical skills because there are many rules and regulations to follow. Time management is another valuable skill within the field as most research administrators juggle multiple tasks that need to flow smoothly to move a project along. It's also crucial for research administrators to be personable and able to manage interpersonal relationships of the team members, which sometimes means addressing different areas to ensure that policies and guidelines are followed to keep the work flowing.
Career Opportunities
There are several different aspects of research administration. Research administrators specialize in contract negotiation, compliance management, project management, grant writing and more.
Some job titles within the field include:
Associate Research Administrator
Contract Administrator
Contract Specialist
Grants Manager
Grants Specialist
Compliance Manager
Project Manager
This is not an exhaustive list of job titles in the field as there are multiple pathways into research administration, and different organizations use different titles for similar positions.
Growth Opportunities
The research administration field is rapidly growing and there are many opportunities for growth within the space. Having a master's in research administration creates pathways to becoming a vice president or associate vice president of research/research development. There are opportunities to move from departmental offices into central offices, grow in grant development, move into the private sector, and much more. A master's degree is also beneficial for students interested in additional graduate education.
UCF Online's Master of Research Administration
UCF Online offers a fully online Master's of Research Administration designed to accommodate the needs of working professionals. The program's flexible structure prepares graduates to work in various settings, including research institutes, universities, hospitals and more. Students who complete the program will have the skills necessary to guide contract negotiation and proposal development and a deep understanding of legal, ethical, and regulatory compliance.
UCF Online's Master's of Research Administration also serves as a pathway to the Certified Research Administrator (CRA) exam, which is professionally recognized and can further enhance employment opportunities. Get started today to launch your career as a research administrator. 
---
UCF's Online Healthcare Degrees
---