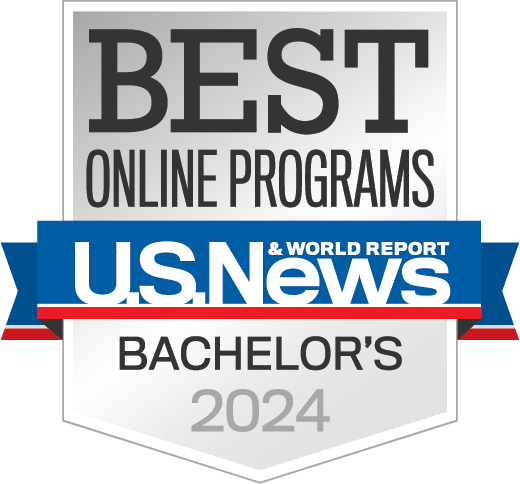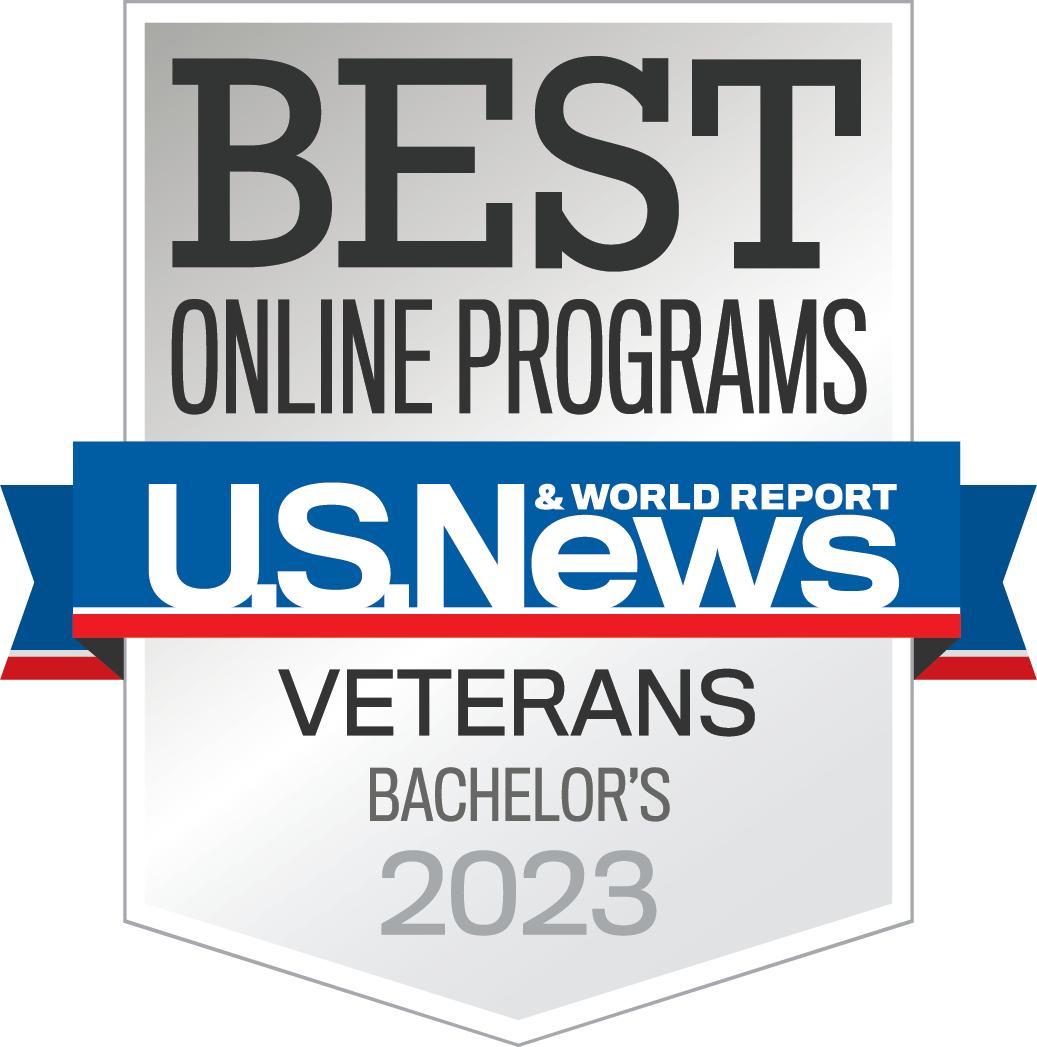 Ready to earn your bachelor's degree?
With online access to an outstanding university, turning your two-year degree into a bachelor's degree is a convenient and affordable way to continue your education. And right now, it's easier than ever to get started.
Northwest Florida State College and the University of Central Florida have partnered to offer a pathway for students to transition to an online bachelor's degree at UCF. Once you are close to earning your associate's degree at Northwest Florida State College, the UCF Online team provides you with pre-enrollment coaching and other support services designed to help you transfer to UCF Online — and succeed.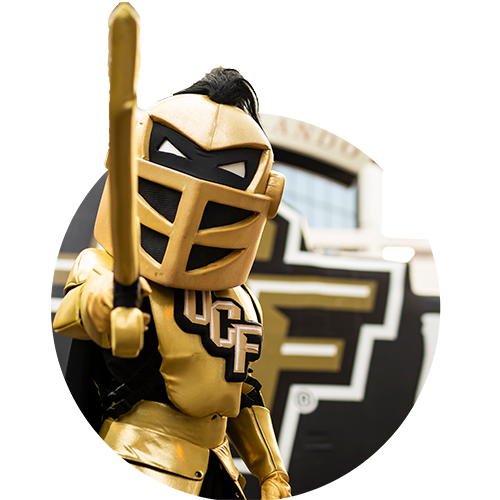 If you're a NFSC Raider and want to become a UCF Knight, we can get you there. UCF Online's connect coaches help throughout your transition, putting you on the path to earning your degree without stepping foot on campus. As a leader in online education for more than 20 years, UCF Online is ranked as one of the top online bachelor's in the nation by U.S. News & World Report. Completing your online degree from UCF is not only convenient, but opens a world of opportunities — from Niceville to UCF's campus and beyond. Your home meets your university starting now.
Ready to take the first step? Contact a specialized coach to start your transfer from Northwest Florida State College to UCF Online today.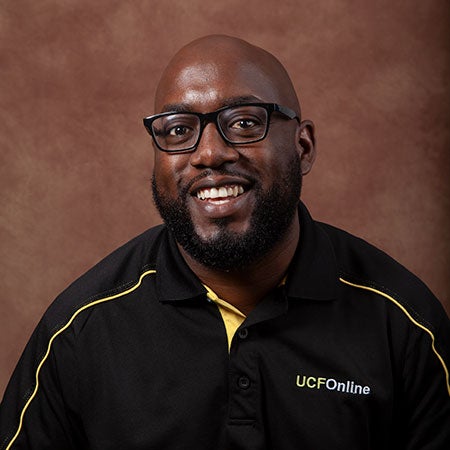 Meet Your Coach
Omar Pinto is the success coach dedicated to serving students at Northwest Florida State College. Well before your first online class, Omar is available to guide you through the admission and transfer processes to UCF.

About Omar
Omar Pinto is A Success Coach with the UCF Online Connect Center, who assist students in navigating the online platform, overcoming obstacles, and motivating them to accomplish their goal which is to earn their degree. Omar is passionate about student success, and believes that with his personal experiences as a student and over 6 years working in student support, anyone can be successful in earning their degree if they are truly committed.

4 Steps to Transfer To UCF
1.
Meet virtually with a dedicated coach.
2.
Create a smooth transition plan.
3.
Review financial aid options.
4.
Apply to UCF with confidence.

Open a world of opportunity.
Transfer to UCF Online.