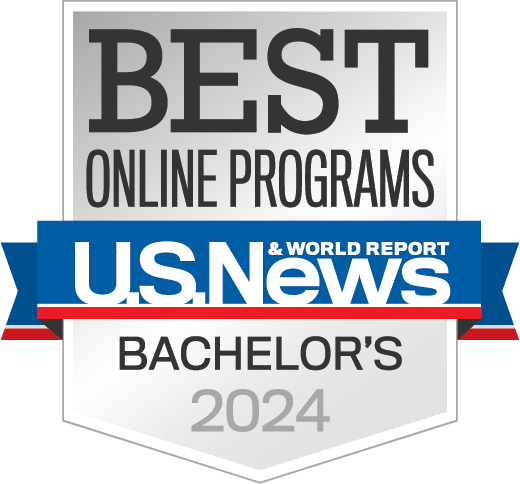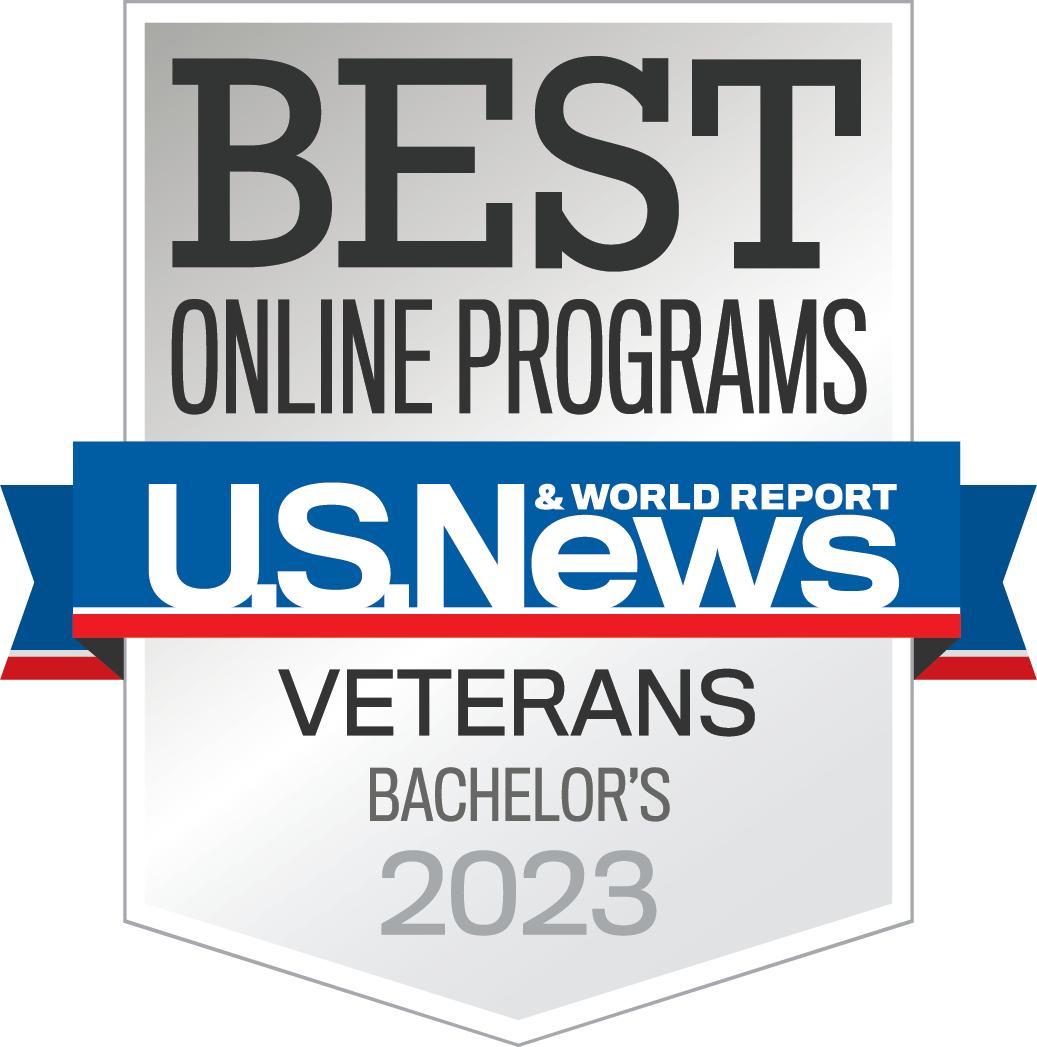 Ready to earn your bachelor's degree?
With online access to an outstanding university, turning your two-year degree into a bachelor's degree is a convenient and affordable way to continue your education. And right now, it's easier than ever to get started.
Pasco-Hernando State College and the University of Central Florida have partnered to offer a pathway for students to transition to an online bachelor's degree at UCF. Once you are close to earning your associate's degree at Pasco-Hernando State College, the UCF Online team provides you with pre-enrollment coaching and other support services designed to help you transfer to UCF Online — and succeed.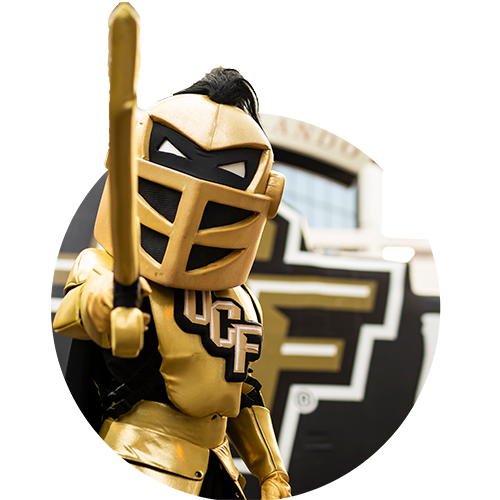 If you're a PHSC Conquistador and want to become a UCF Knight, we can get you there. UCF Online's connect coaches help throughout your transition, putting you on the path to earning your degree without stepping foot on campus. As a leader in online education for more than 20 years, UCF Online is ranked as one of the top online bachelor's programs in the nation by U.S. News & World Report. Completing your online degree from UCF is not only convenient, but opens a world of opportunities — from New Port Richey to UCF's campus and beyond. Your home meets your university starting now.
Ready to take the first step? Contact a specialized coach to start your transfer from Pasco-Hernando State College to UCF Online today.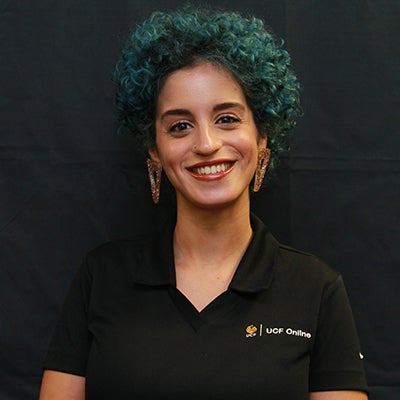 Meet Your Coaches
Jennifer Gonzalez and Sean Michel-DeMent are the coaches dedicated to serving students at Pasco-Hernando State College. Well before your first online class, they are available to guide you through the admission and transfer processes to UCF.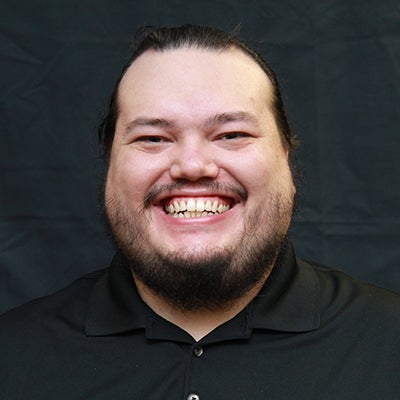 4 Steps to Transfer To UCF
1.
Meet virtually with a dedicated coach.
2.
Create a smooth transition plan.
3.
Review financial aid options.
4.
Apply to UCF with confidence.

Open a world of opportunity.
Transfer to UCF Online.