With more than 220 degree programs in 13 colleges, UCF provides an education for your future, today.
Find Your Degree Program
Or Browse Degrees:
Positively Impacting the World
When the world looks to answer the questions facing today's most challenging programs, our world-renowned faculty are sought for their expertise. Here are some of our recent contributions to the news that shapes our world, and worlds we've yet to discover.


"Launch pads are as complex as rockets are"

"Nature has a very different way of creating color than we do"

"[…] have people get in contact with what we call the triggers"
Expert Faculty
Our faculty and researchers are focused on solving the biggest problems facing humanity. Discover their stories and explore the groundbreaking research that's creating meaningful change for today, and for the future.
From space technologies, simulation and immersive experiences to healthcare, energy and national security — learn more from thought leaders in each field of study.
---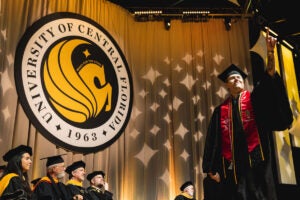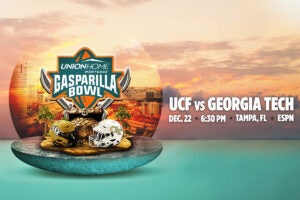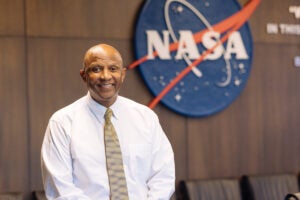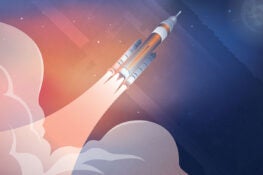 Pegasus Magazine Featured Story
The Rise of SpaceU
Founded to help fuel talent for the nearby space industry, UCF continues to build its reputation as SpaceU. Here's a look at the early days of UCF's space ties and journey to new frontiers.
Discover even more ways to get involved on social media: