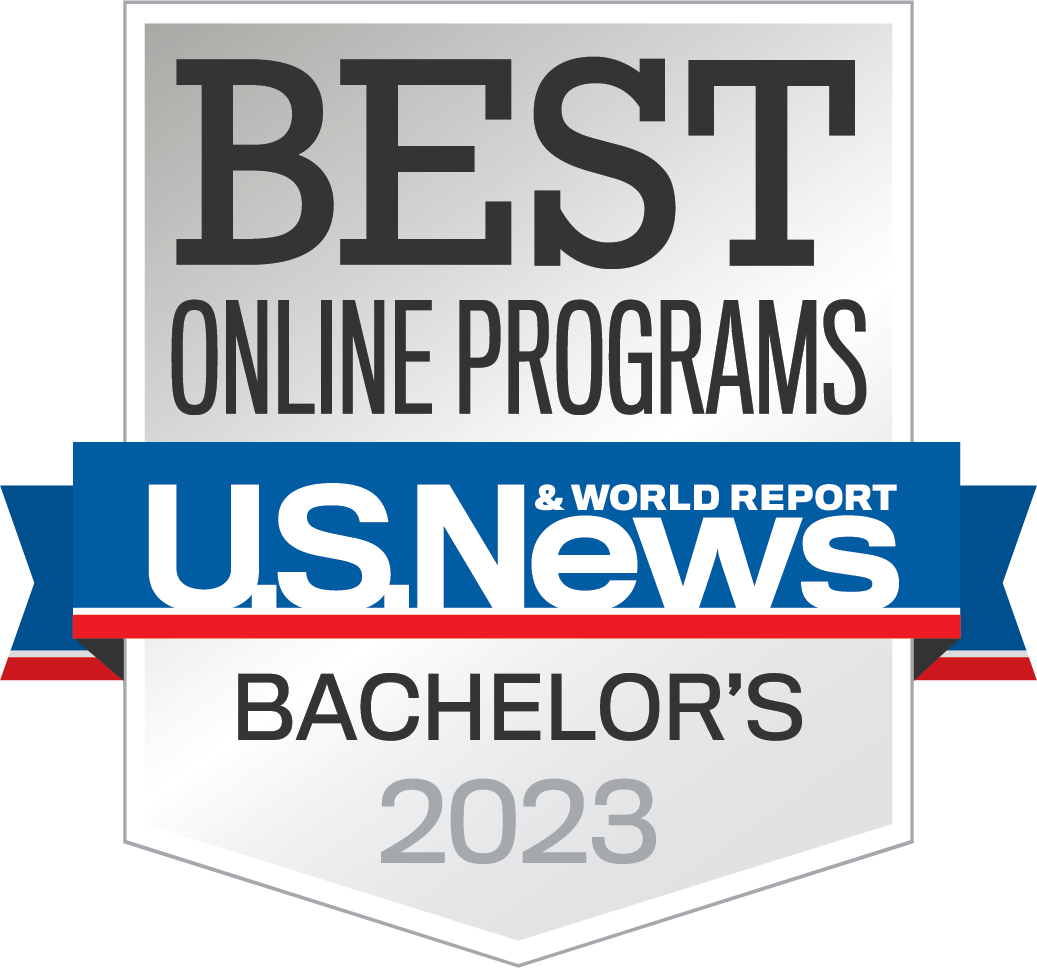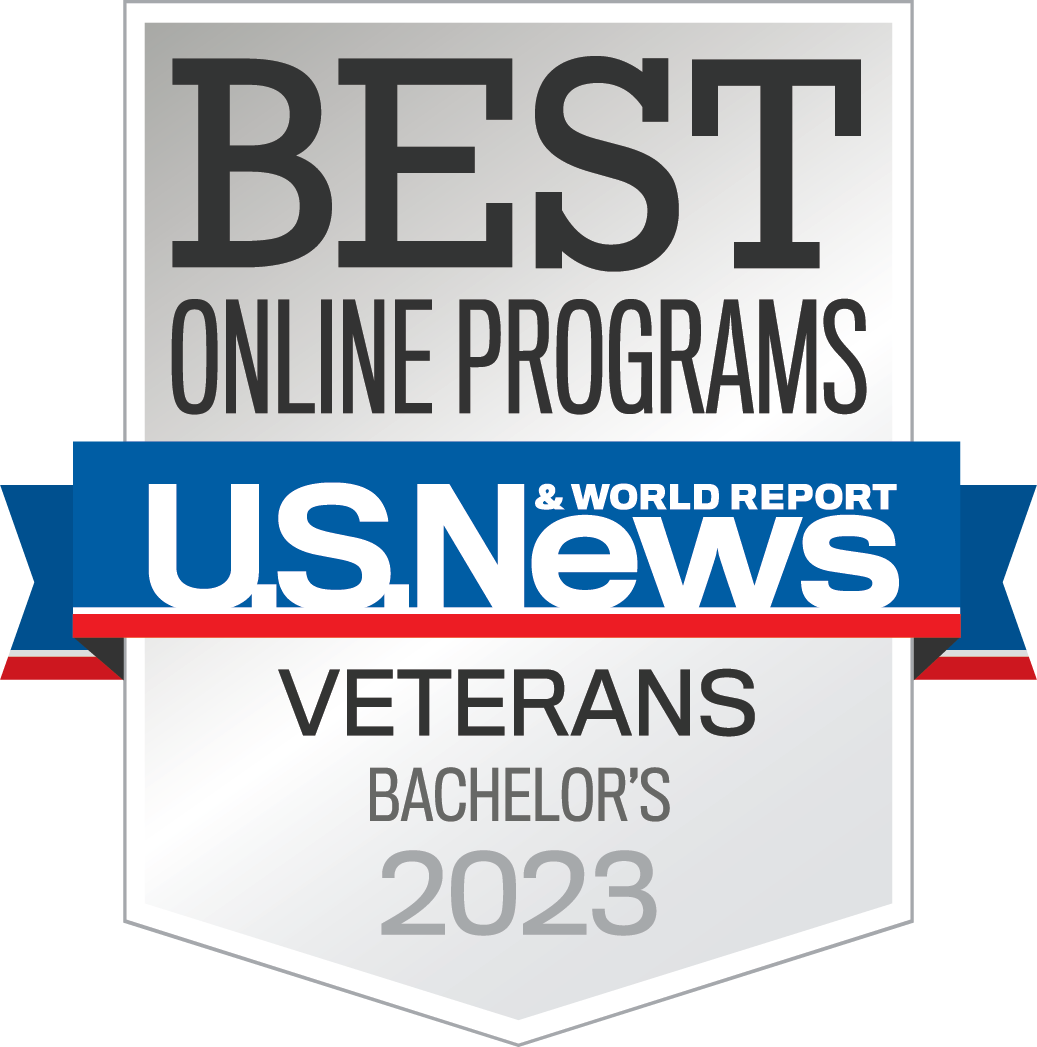 Earn Your Bachelor's Degree Online through accredited UCF
Whether you're a transfer student or this will be your first time in college, UCF Online sets you up to succeed with access to more than 20 online bachelor's degree programs and a personal success coach. Pursue the next steps in accomplishing your dreams with UCF Online, ranked by U.S. News & World Report as one of the top online undergraduate programs in the nation.
Learn from 200 experienced, tenure-track faculty who are experts in their fields.
Online bachelor's programs are flexible and affordable, giving you access to innovative courses to advance your career.
Over 30 bachelor's programs and 35 minor options offered fully online.
UCF Online Bachelor's Degrees
The UCF Online Experience
It's time to seize your opportunity with UCF and earn your bachelor's degree online. If it's your first time in college or you're working on completing your bachelor's degree, UCF Online is where you can turn your hard work into an accredited degree that is nationally recognized. Our award-winning faculty designed every degree program — online and traditional — to meet the same high standards We created our programs to be accessible, innovative and impactful for every kind of student.
It's time to take action. Let UCF give you the tools to make your dreams have an immediate impact in the world after graduation.

---
UCF Online is making it easier to balance earning my BS with other commitments. I'm getting a great degree from a top university on my time."
---
Frequently Asked Questions
Online Bachelor Degrees
FTIC
View All FAQs
---
Augment an ONLINE BACHELOR'S DEGREE PROGRAM with a minor or certificate
UCF Online students that are seeking a minor or certificate may only enroll in programs that are available fully online. Students must be admitted to a degree-seeking program to be eligible to receive a minor or undergraduate certificate. A minor or certificate will only be granted with completion of a UCF bachelor's degree.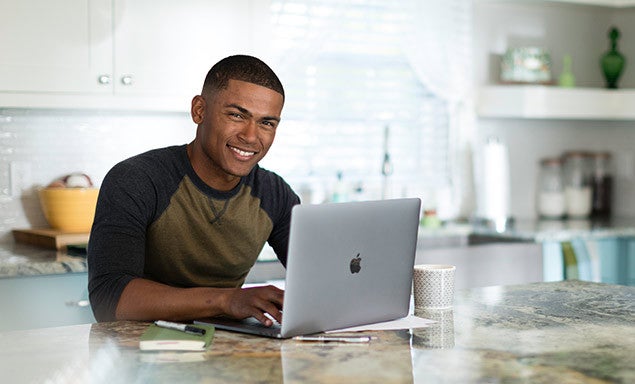 Online Minors
Arts and Humanities
Community Innovation and Education
Health Professions and Sciences
Hospitality Management
Sciences
Undergraduate Studies
---
Online Undergraduate Certificates
Arts and Humanities
Community Innovation and Education
Health Professions and Sciences
Hospitality
Sciences
Undergraduate Studies
---
TAKE ADVANTAGE OF THE BENEFITS OF UCF'S ONLINE BACHELOR'S DEGREES
UCF Online makes reaching your goals a reality. We have created academic, social, and cultural partnerships to bring you an innovative and diverse education experience that will help you grow and embrace the entrepreneurial spirit. Earning an online bachelor's degree through UCF Online gives you access to our award-winning faculty and carefully crafted online bachelor's programs. Continue your educational journey with UCF Online.
HOW UCF HELPS STUDENTS GET JOBS POST-GRADUATION
Earning an online bachelor's degree from UCF is your first step to success. The U.S. Bureau of Labor Statistics projects that occupations requiring a bachelor's-level education will experience a 10 percent growth in employment from 2016 to 2026. Choosing from over 20 unique online bachelor's programs and a variety of online minors or undergraduate certificates can empower you with a solid foundation to excel in your dream career.