Achieve Your Career Goals with a Doctorate
Become a leading expert and researcher in your field.
Earning your doctoral degree from a university known for innovative research provides you with an opportunity to gain valuable hands-on experience using modern resources and facilities that equip you for success. Offering doctoral, professional doctoral and research specialist degree programs, UCF offers a range of programs to advance your education. Many of these programs — including computer science, healthcare management, nursing practice, public affairs, and various education and engineering fields — are ranked among the nation's best by U.S. News & World Report.
Learn from world-renowned faculty and prepare for the highest level of theory and practice in your field. Take what you learn in the classroom, and create lasting change in your career. Whether you're looking for a role within academia, industry or government sectors, UCF doctoral programs allow you to prove your abilities, expand your expertise and develop solutions that yield useful insights.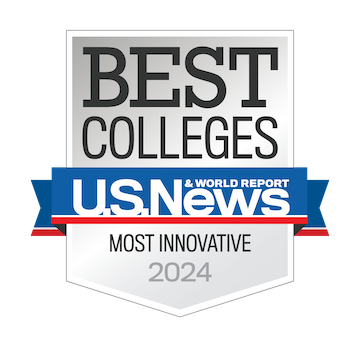 Pursue a doctorate.
Participate in advanced study and innovative research in your chosen field with a doctoral degree from UCF. Start on your path toward academic excellence today.
Research Support
Research is a complex process. That's why UCF's libraries, the Office of Research and various other departments provide you with the tools and services you need. From planning your research project to publishing and presenting, we're here to help you succeed.
Explore some of the research services and resources you'll have access to below.
Planning
Gain the foundation and rationale needed to build research questions, identify gaps and support claims. From documenting the data you collect and generate to managing digital files to ensure usability and long-term preservation, you'll get the help you need to guide you through every step. Whether you're working on a dissertation, thesis or creative project, you'll have access to various workshops and individual research consultations from the library and the Office of Research.
Preserving and Disseminating
Make sure your hard work is safe and preserved in an organized, efficient way. If it is stored or shared in an accessible location, then your works are easily disseminated to impact worldwide scholarship. Depending on the format of data, document, or other scholarship, we'll help develop a preservation plan that helps ensure the future use of your data and materials.
Publishing and Presenting
Get the support you need to help reach your publishing goals. UCF's Office of Scholarly Communication offers services for publishing, presenting and knowing your author rights. Writing workshops are also available through various departments.
Prestige, Impact and Discovery
Help others locate your work with discovery support. When your research is found and cited, your impact measures will rise. From citation to alternative metrics, we'll help you with collecting and analyzing impact factor rankings and other measures.

Learning Charges On
Through dynamic change and unprecedented challenges, UCF supports you as you move forward. Whether you're on campus or online, we are here to prepare you for meaningful achievements and a rewarding future. Together, we'll continue to Charge On.